About Dave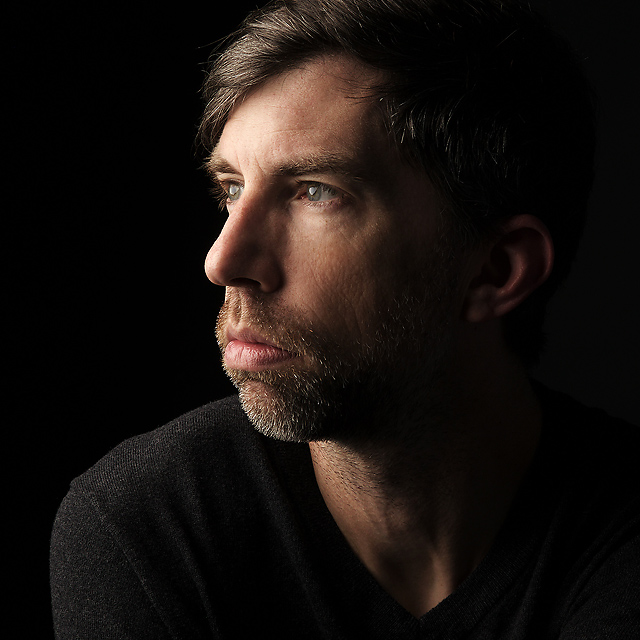 Dave Heinzel is a filmmaker & photographer living in Springfield, Illinois. He has a strong passion for all things creative and dislikes writing about himself in the third person, even though sometimes it feels like the more professional thing to do, especially on his website 'About' page.
Dave has big plans for his 'About' page actually, though sometimes things get pushed to the side, and well, you know how life goes. Get off his back!
Anyway, Dave used to work for Springfield Public Schools, making their website and doing other tech things. He ran the Student Film Club there for awhile, too. More lately, Dave produced The Studio Show, a Springfield-based web series featuring interviews with artists, performances by local bands, comedy sketches and some weird experimental videos that people probably skipped for the most part. Especially the one with the clouds.
After The Studio Show, instead of giving in to a strong urge to just be lazy for awhile, Dave made a couple short films. He is currently writing some inconsequential words on his website's 'About' page.