About Dave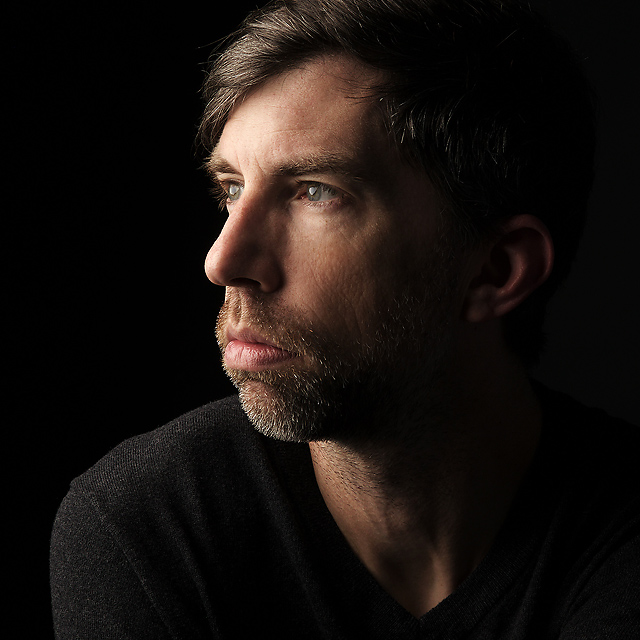 Dave Heinzel is a multimedia artist living in Springfield, Illinois. He has a strong passion for all things creative and dislikes writing about himself in the third person, even though sometimes it feels like the more professional thing to do, especially on his website 'About' page.
Anyway, Dave used to work for Springfield Public Schools. He started a Student Film Club, made short films and coded a sweet website. More recently, Dave produced The Studio Show, a Springfield-based web series featuring interviews with artists, performances by local bands, comedy sketches and some weird experimental videos that people probably skipped for the most part. Especially the ones with the clouds.
Dave is also the guy who made all those 'Everything Will Be OK' signs in 2020. He doesn't make them anymore. He mostly likes to make elf doors and other little weird things now.
Where to go from here? How about looking around the portfolio for some of the hidden pages. There's a fun sideways page linked from the Design page. Anyway.