Four national parks
On my recent trip out west, I visited four national parks: Black Canyon of the Gunnison, Arches, Mesa Verde and Great Sand Dunes. It was my first visit to all except Arches.
I tried to find a few photos at each, and I shot almost exclusively black and white. Unfortunately I couldn't be at each park at sunrise and sunset. My schedule was too tight, so I just saw what I could and made notes about what would be good to revisit in the future. Here are some (probably way too many) photos from the parks.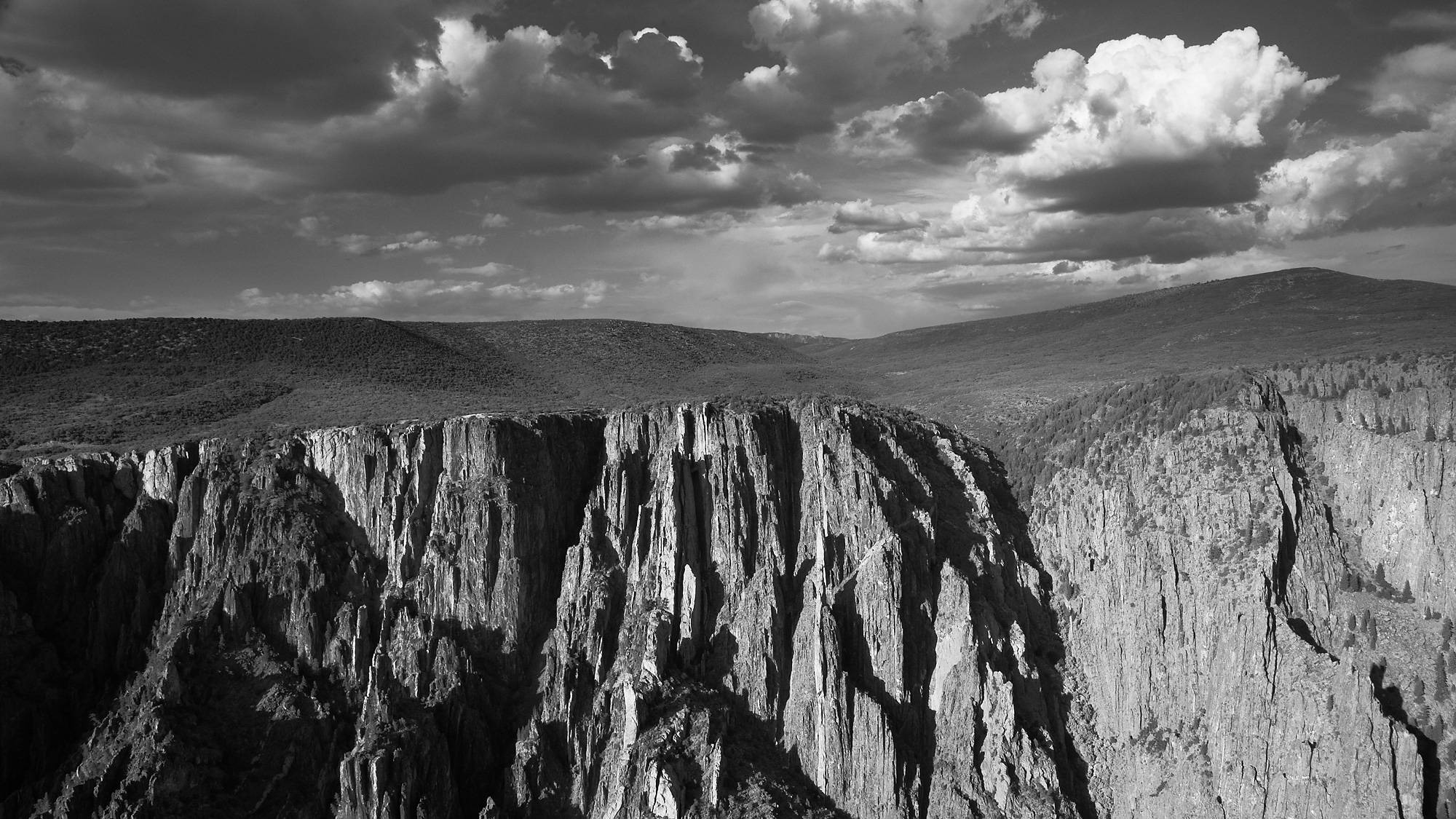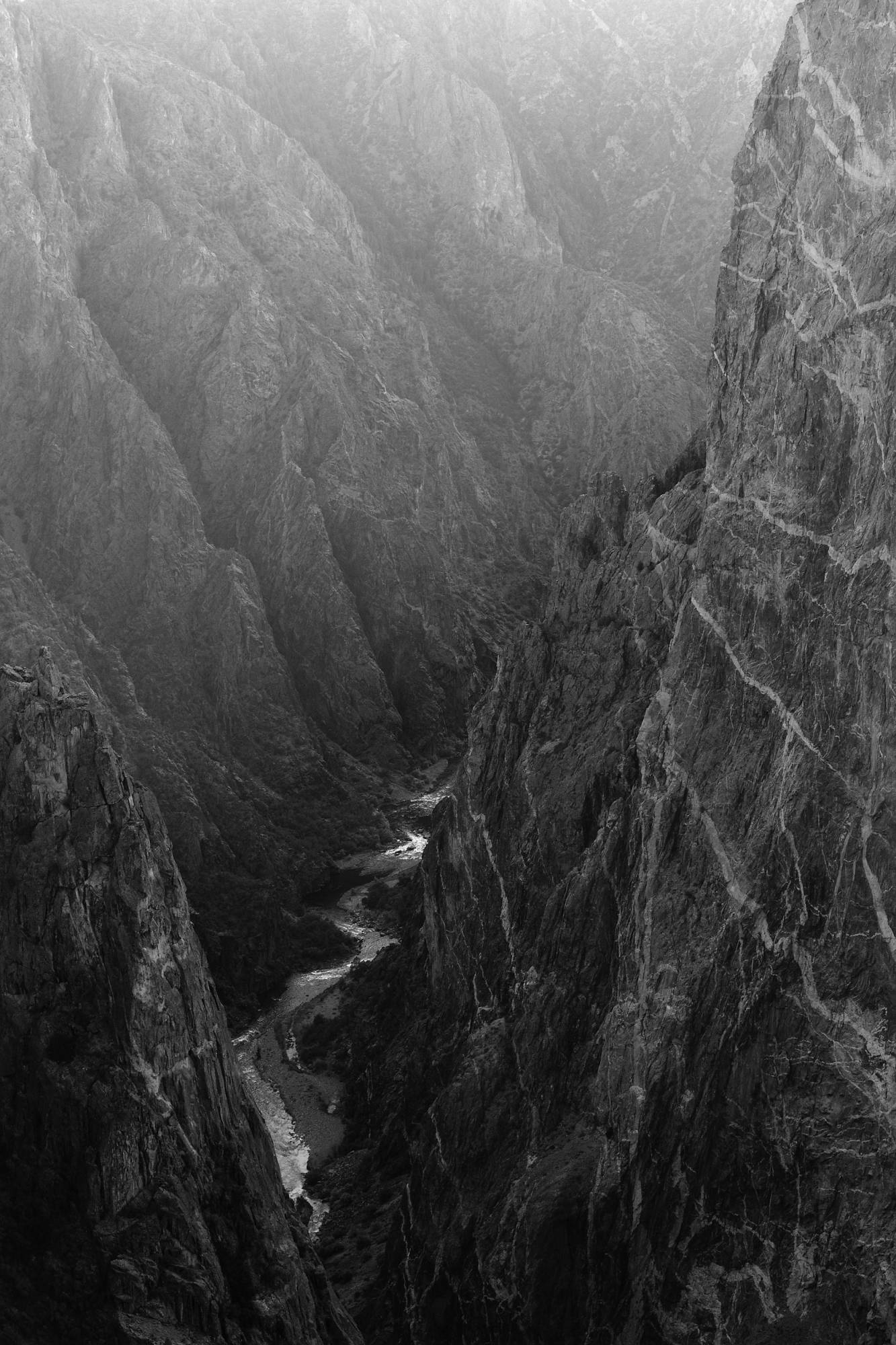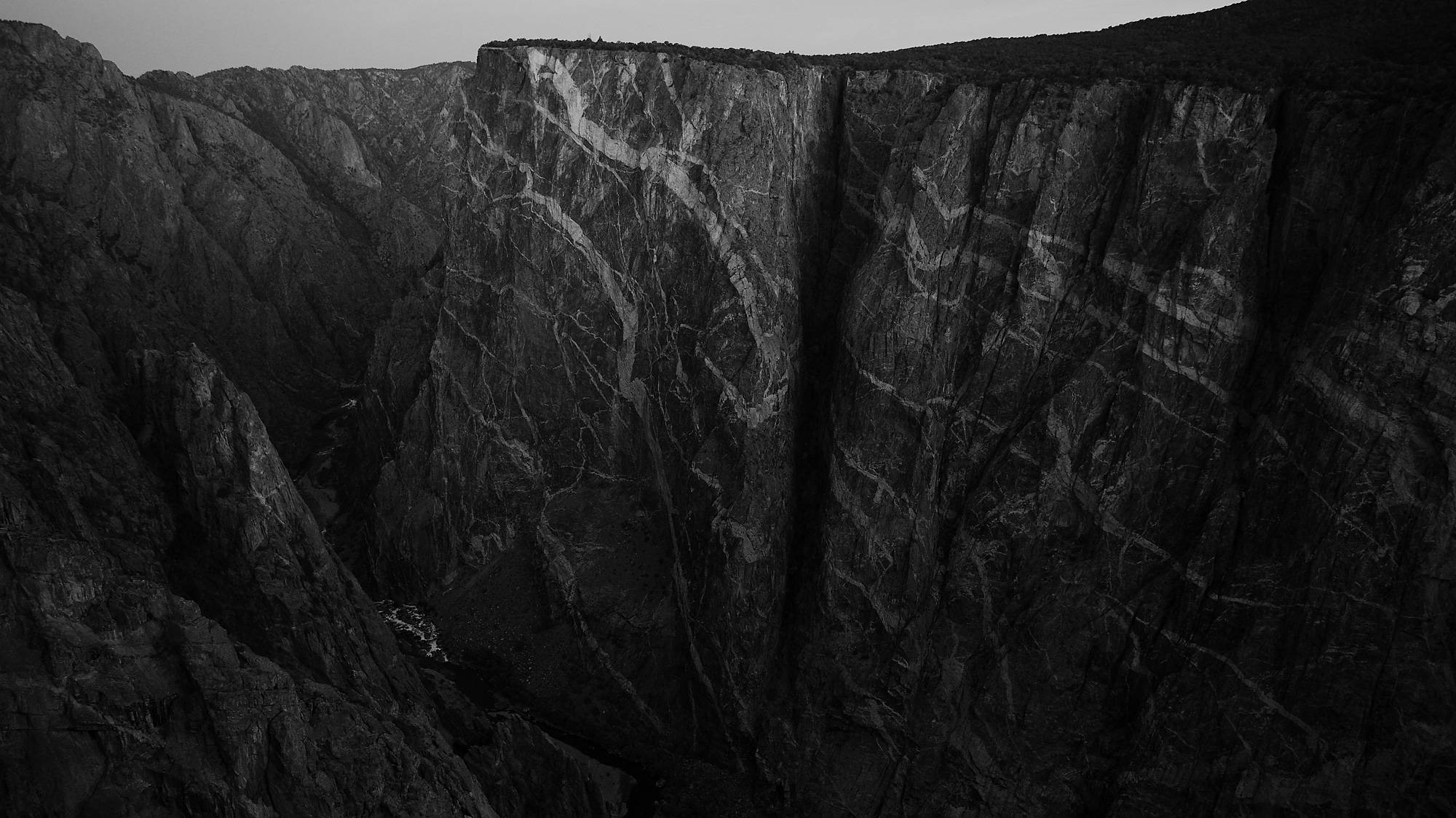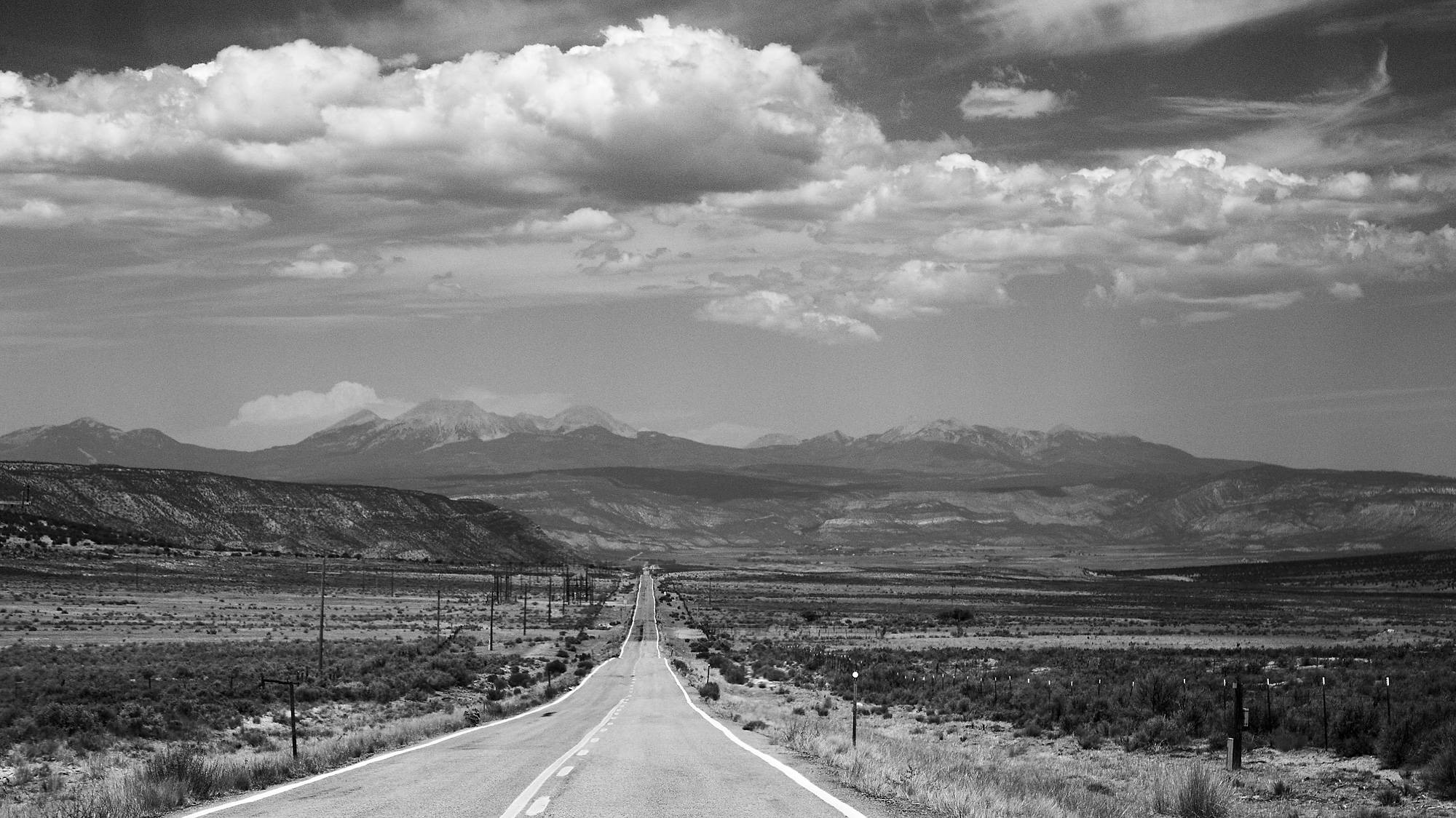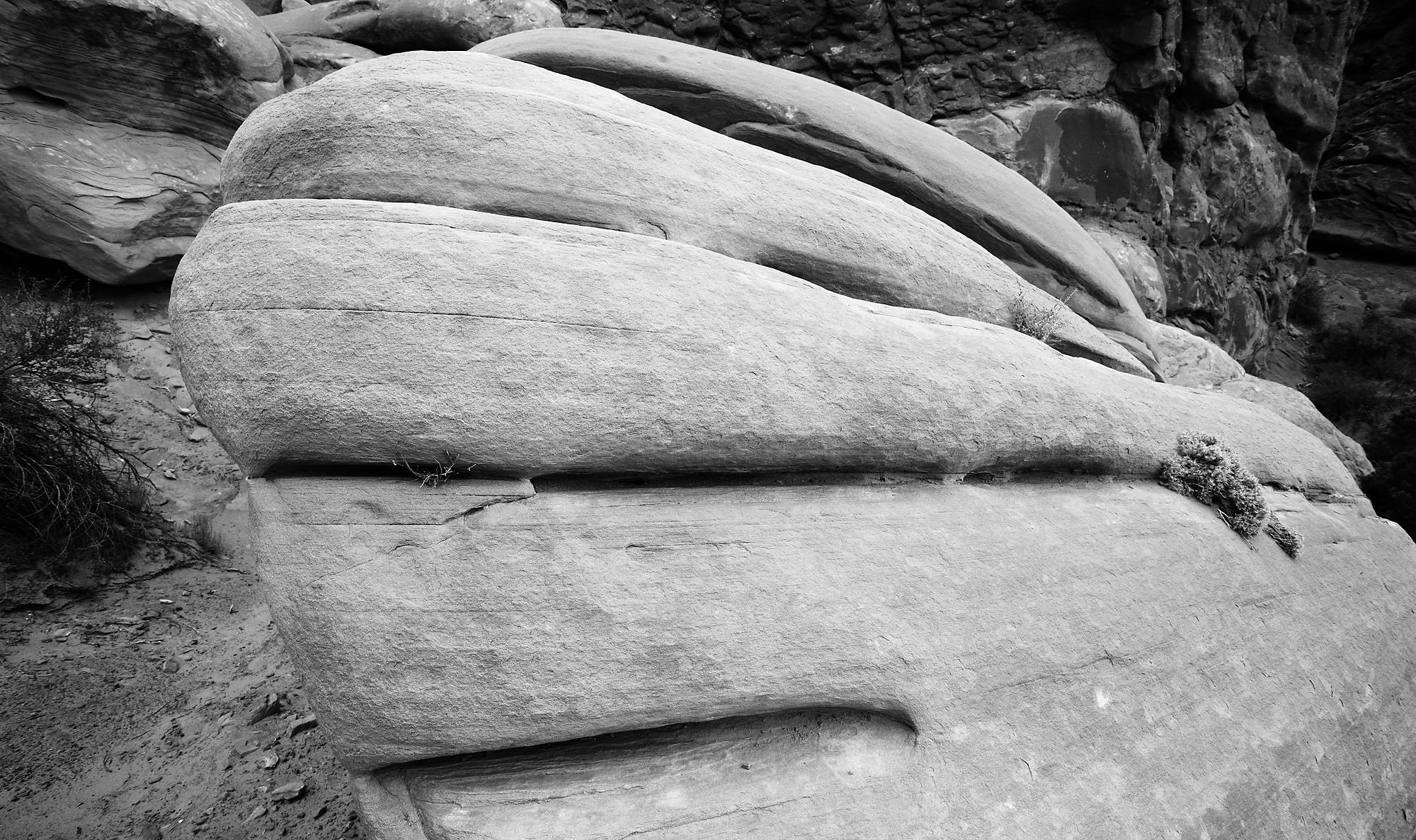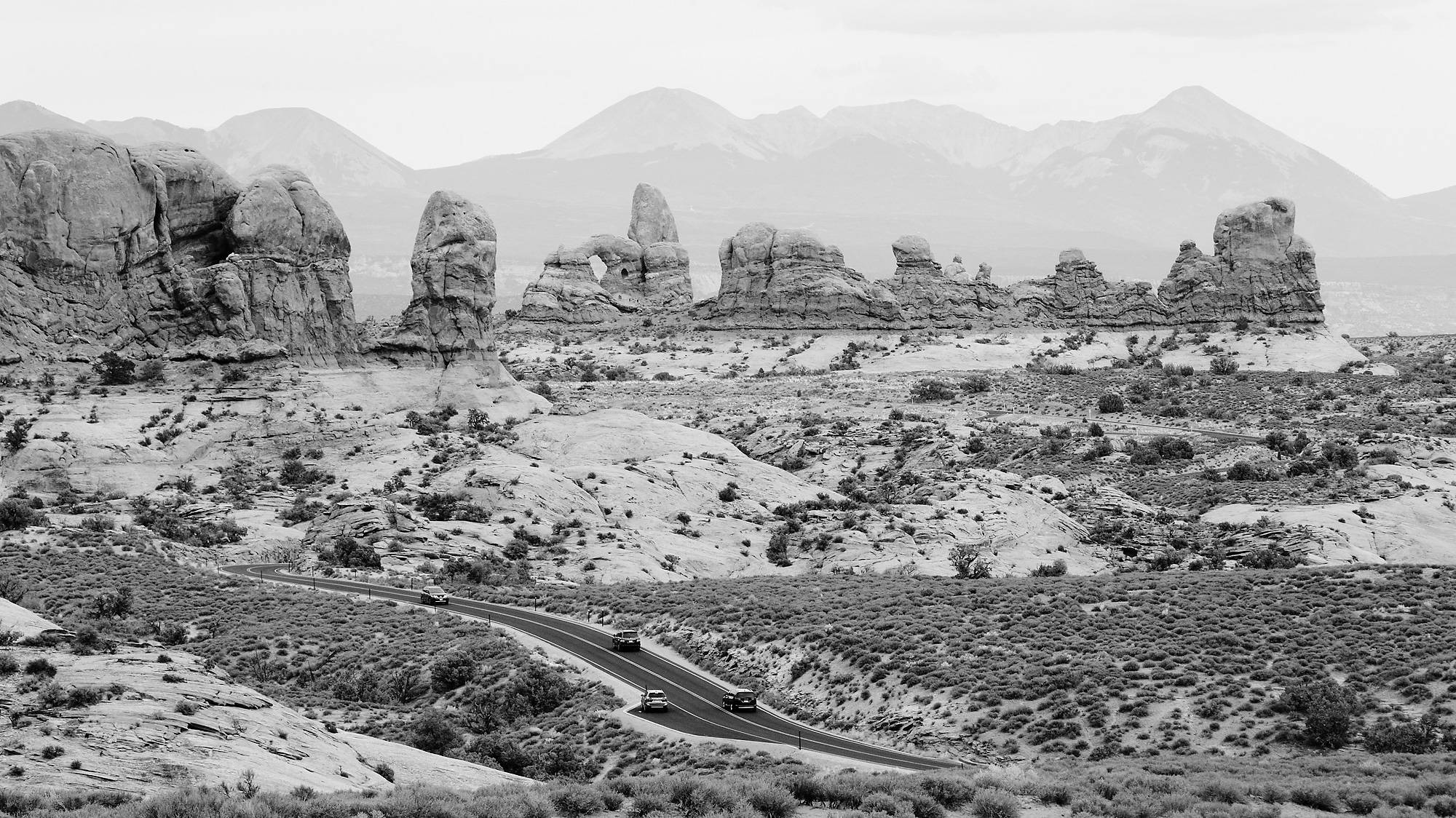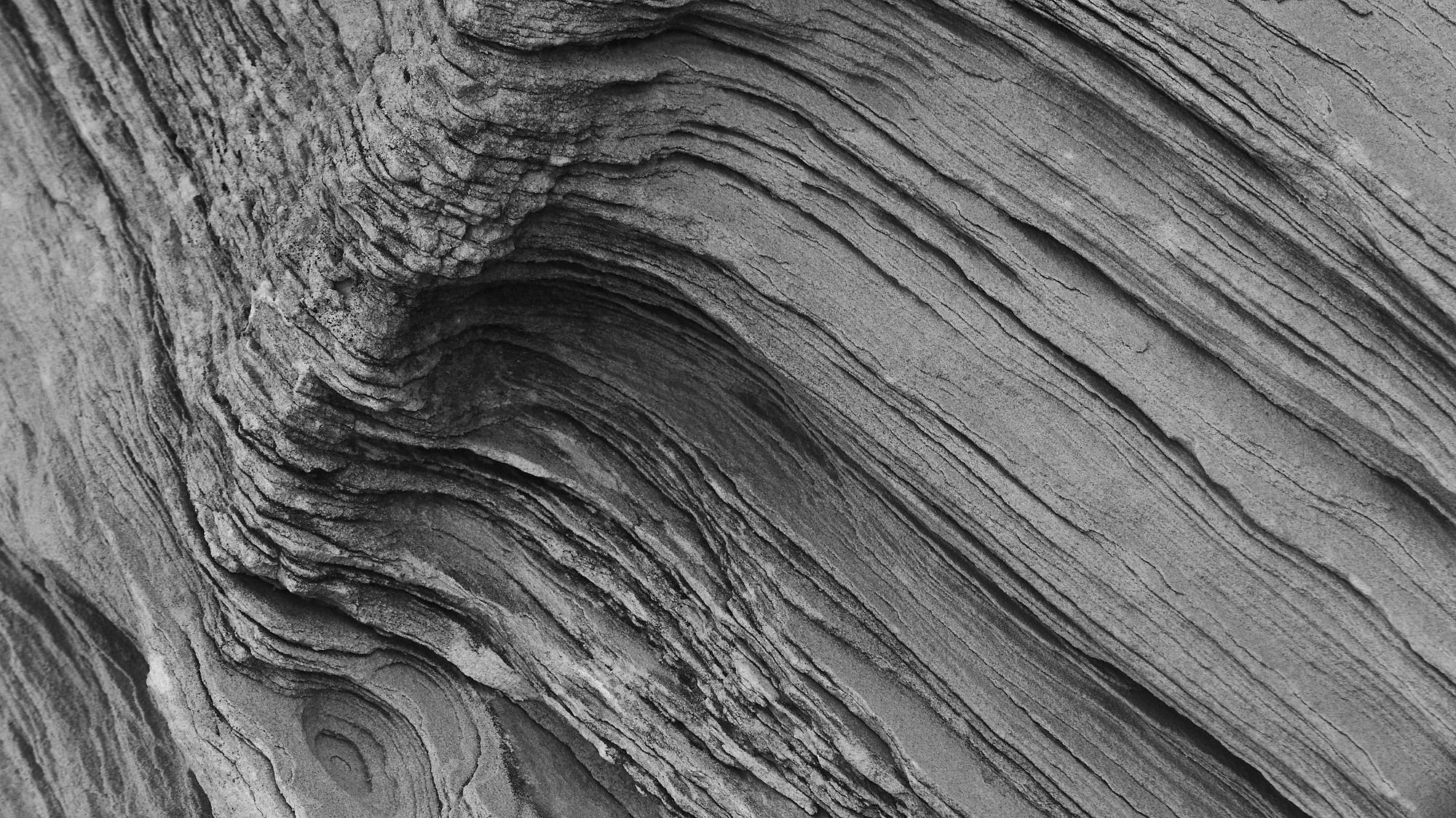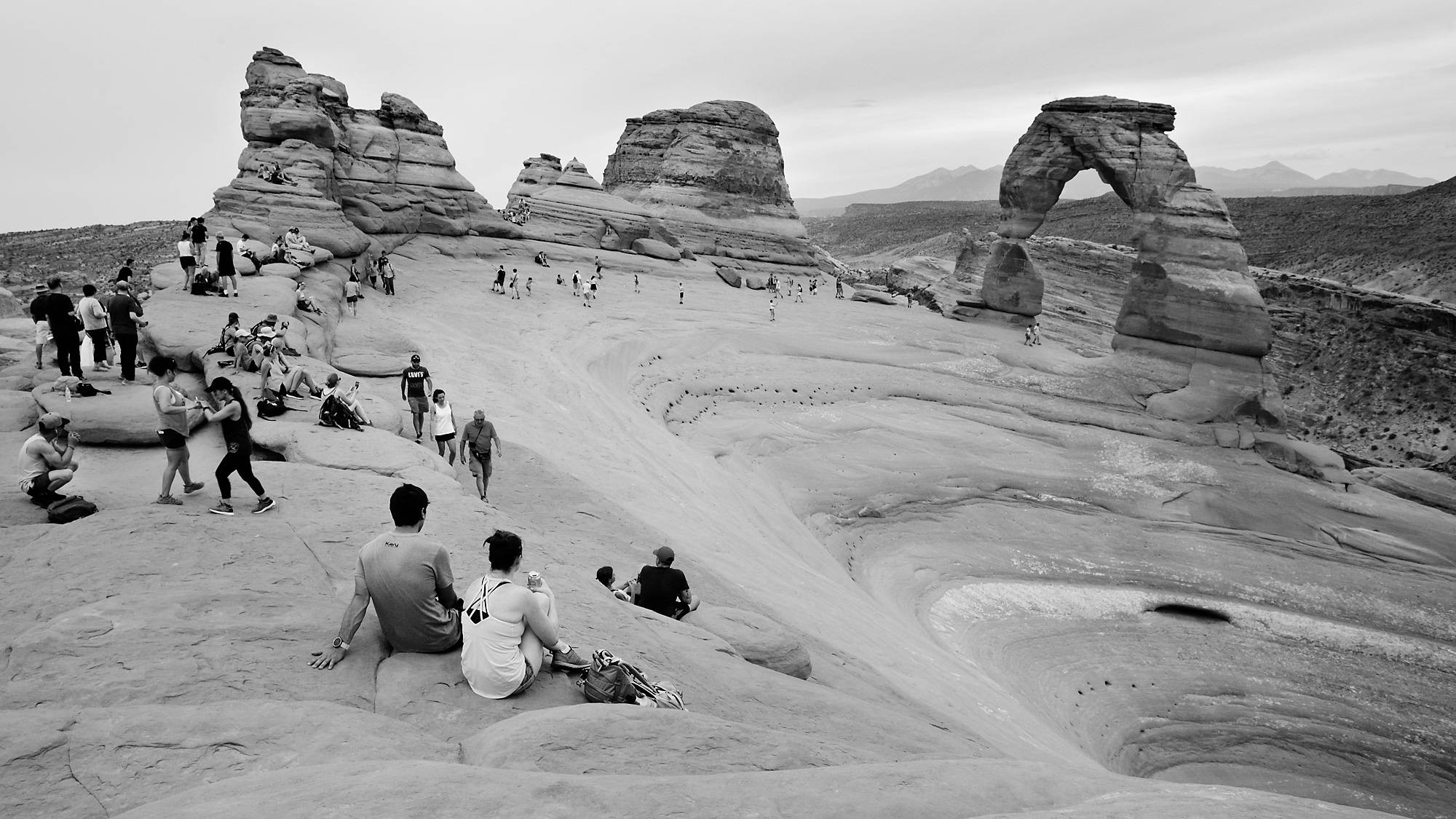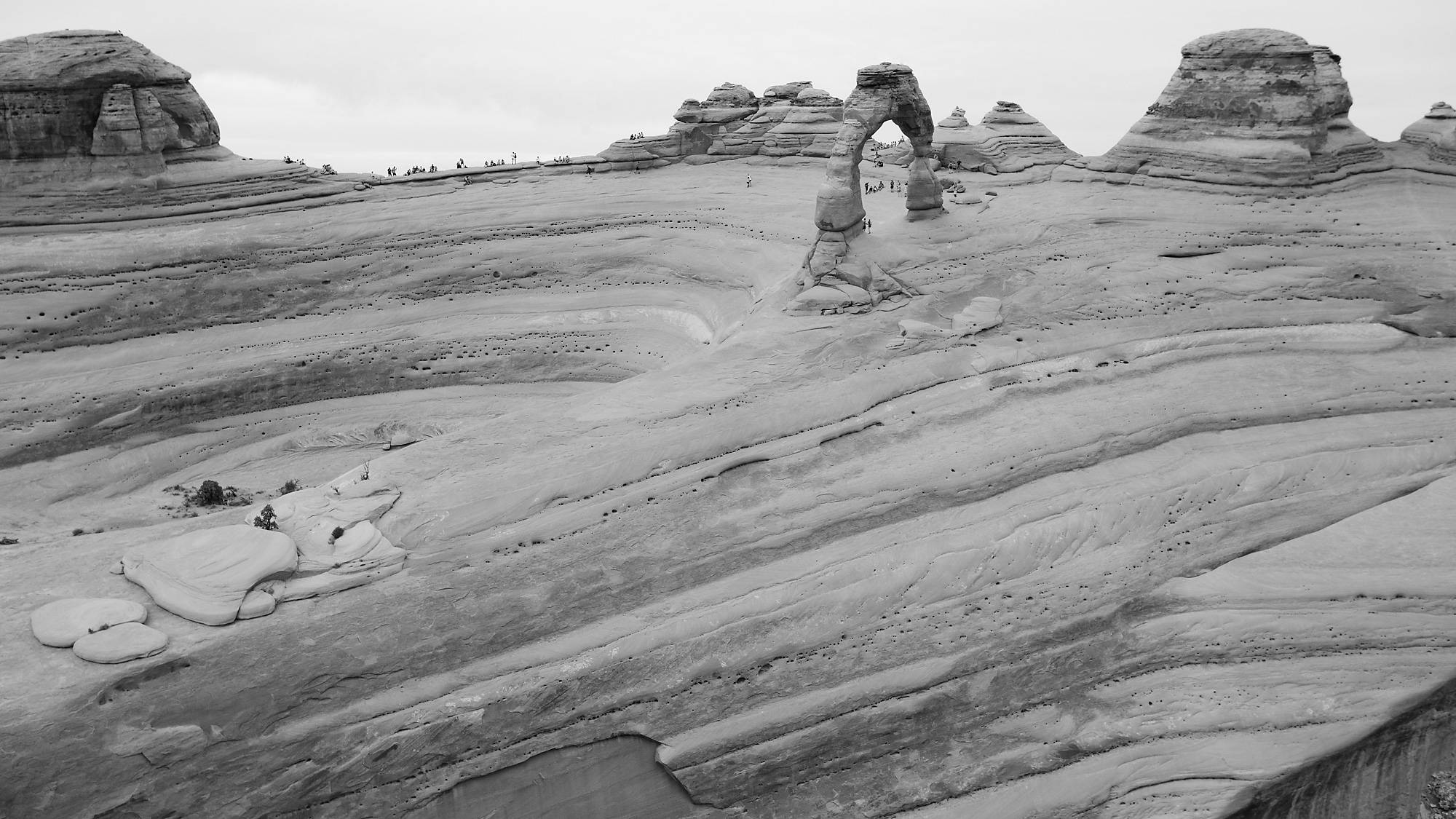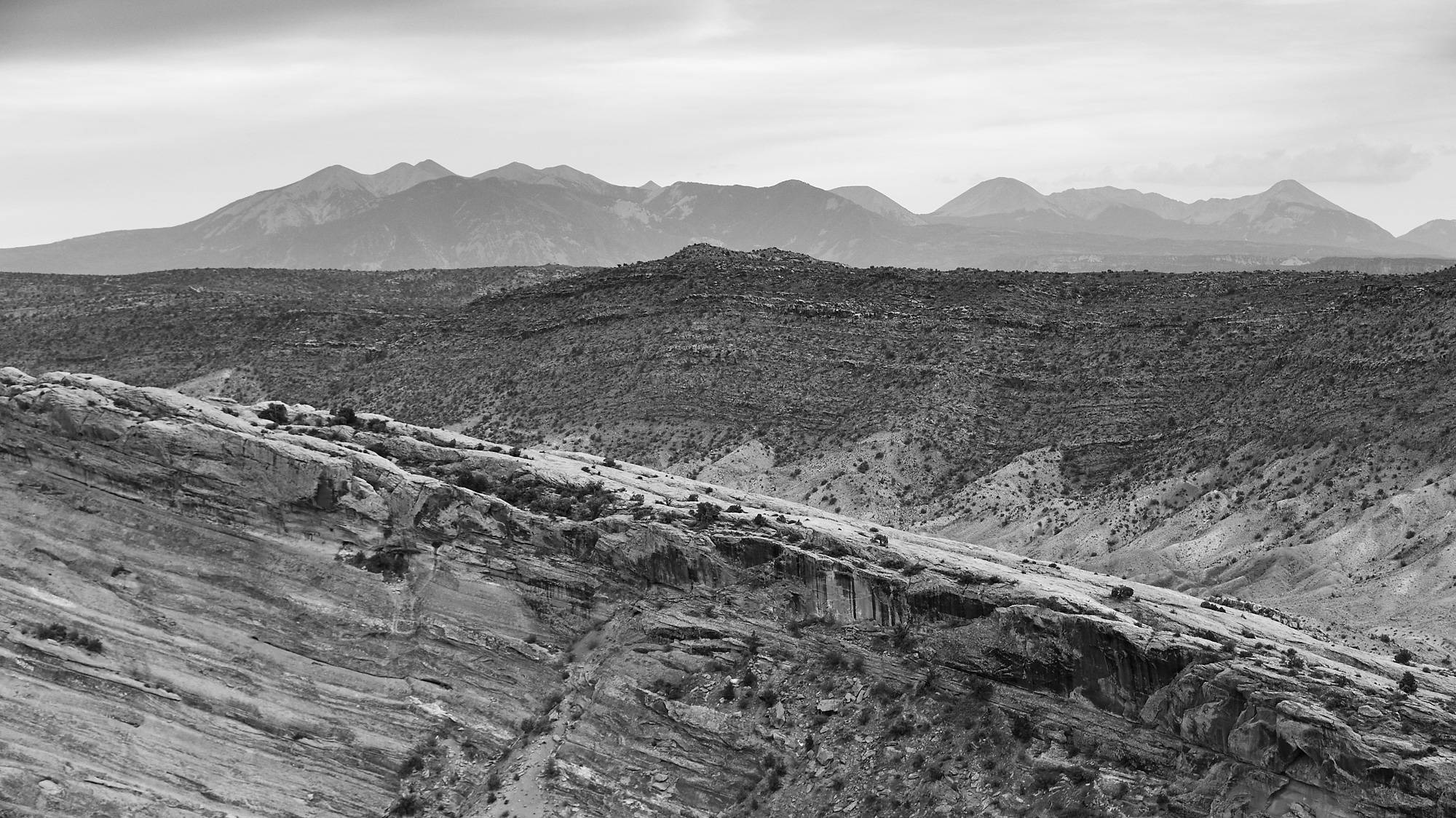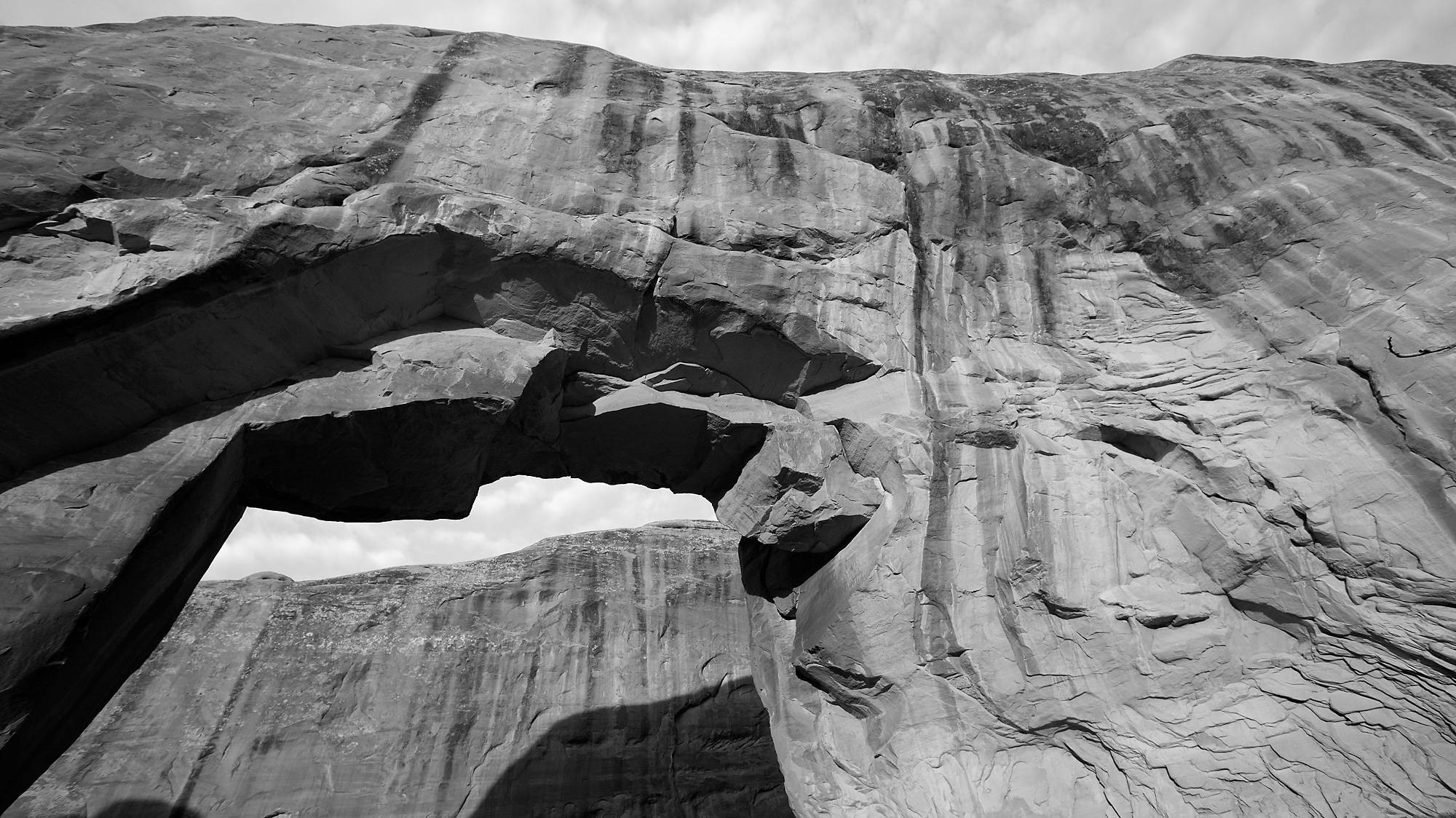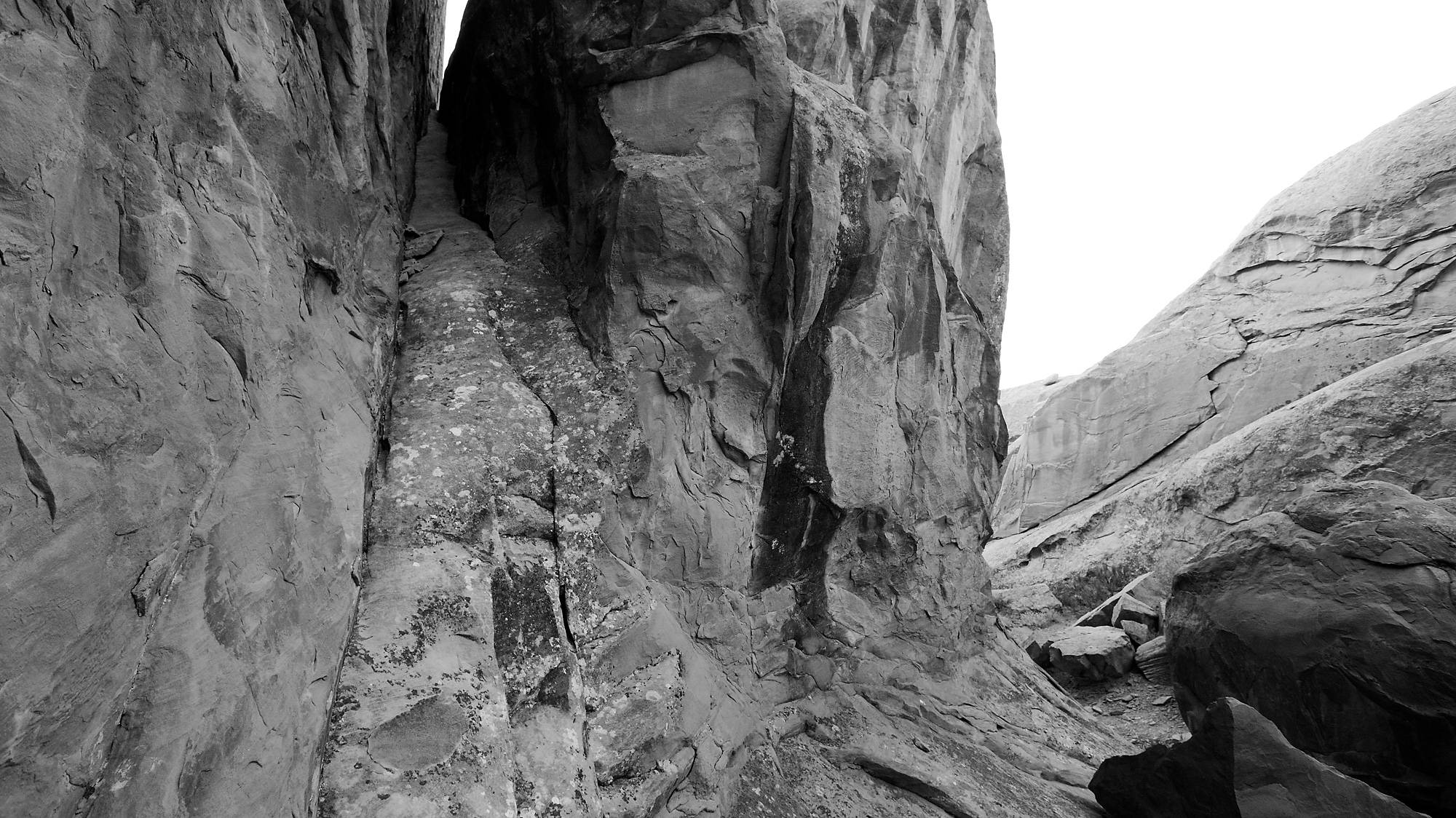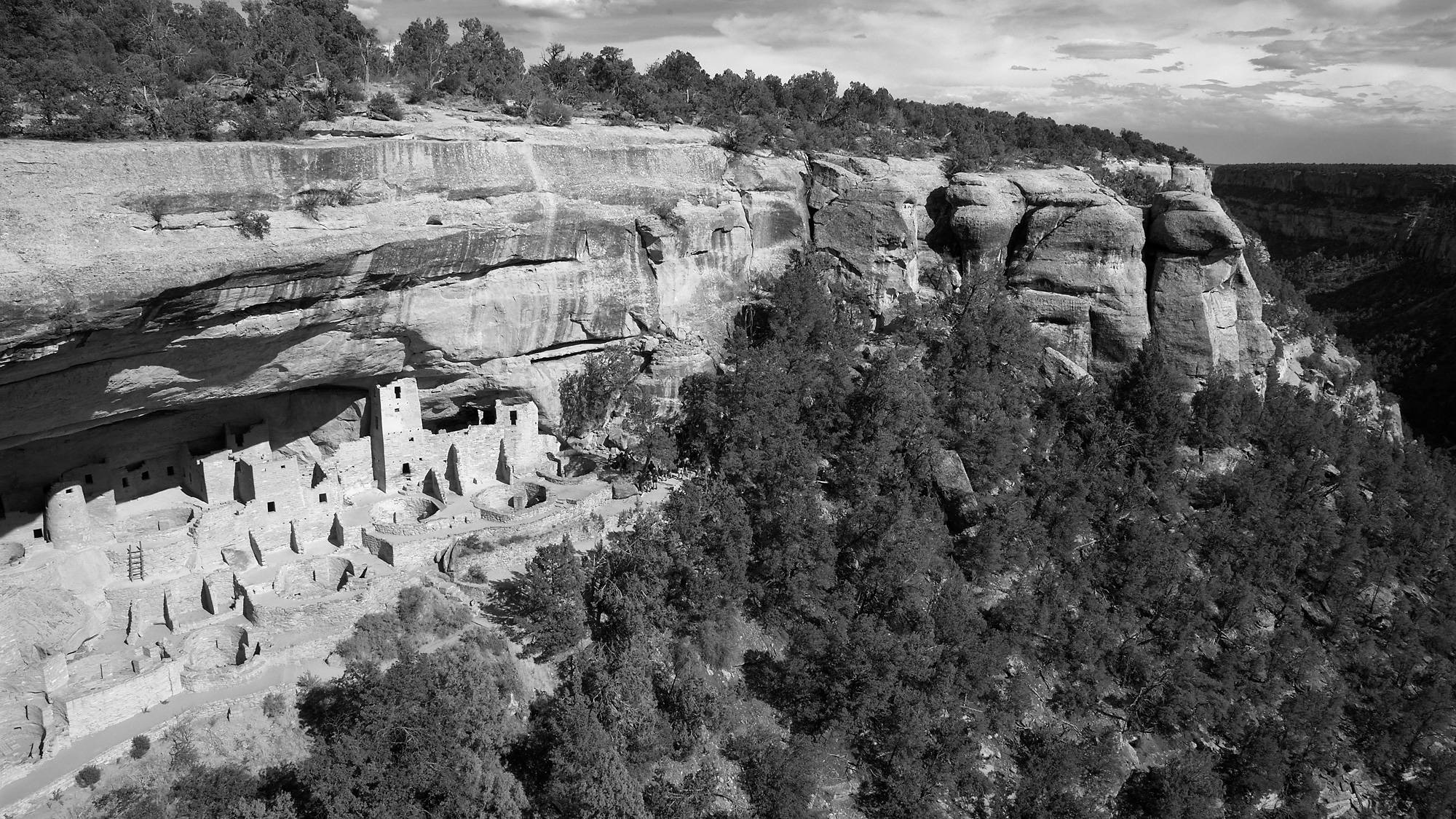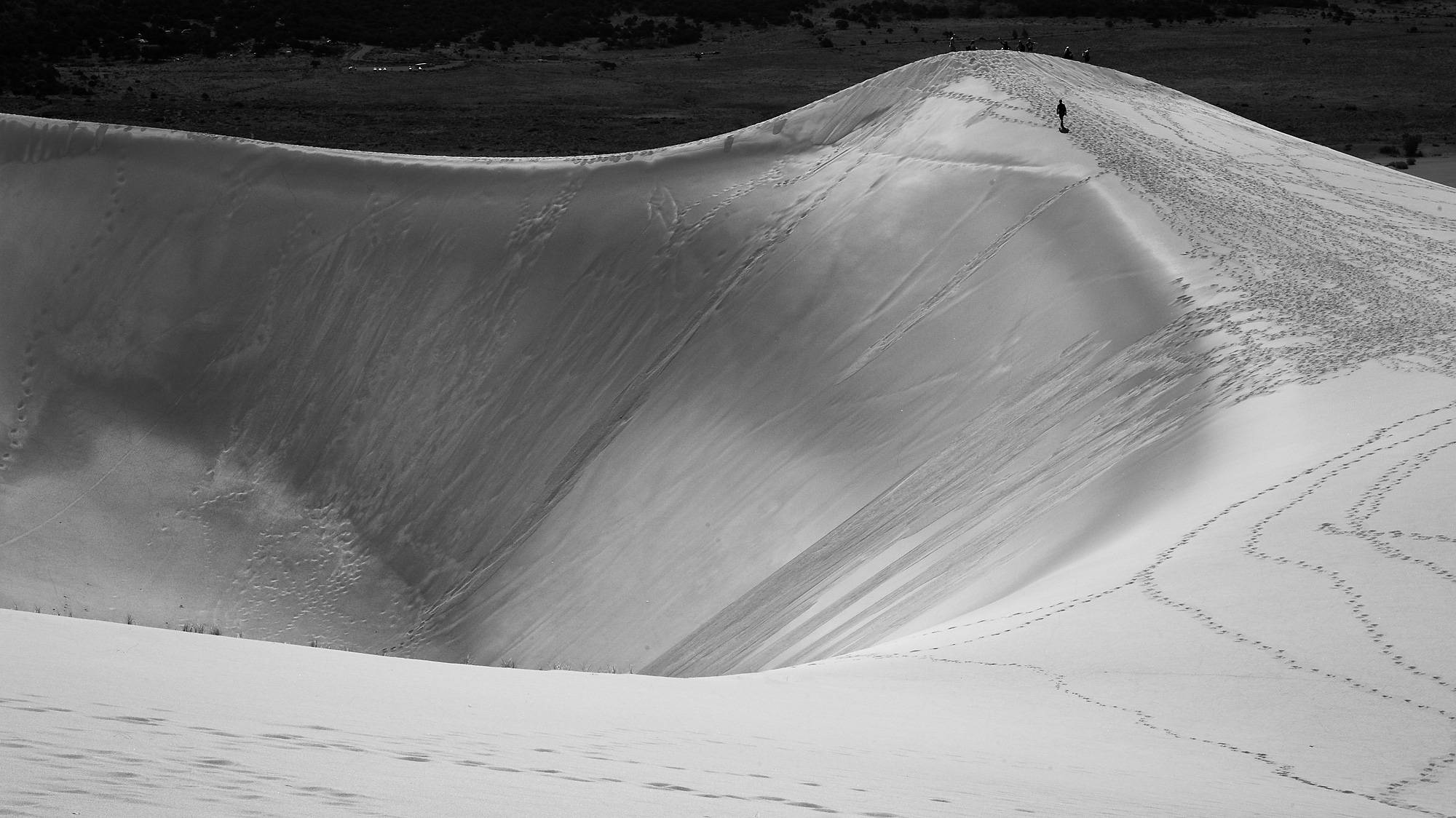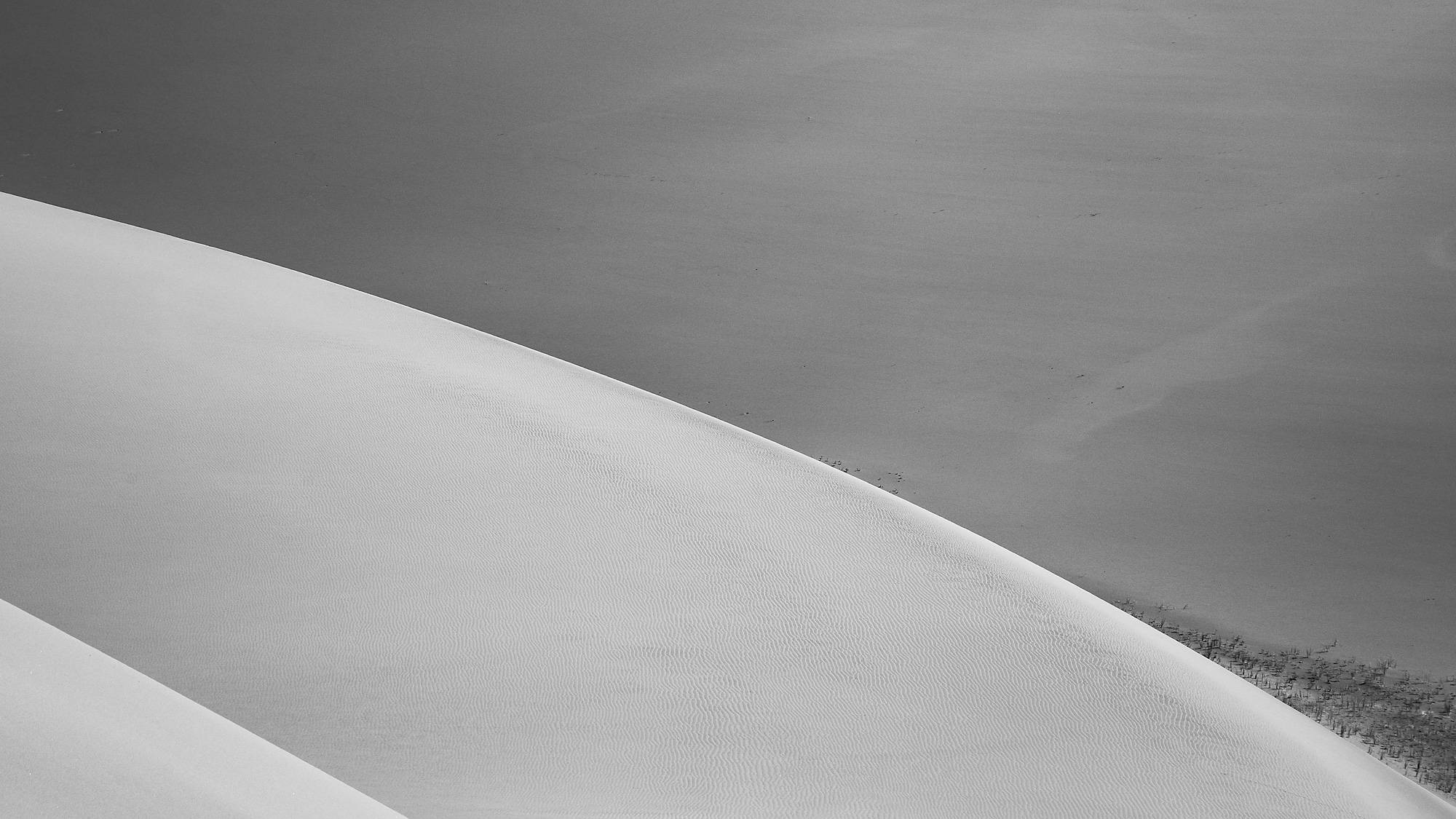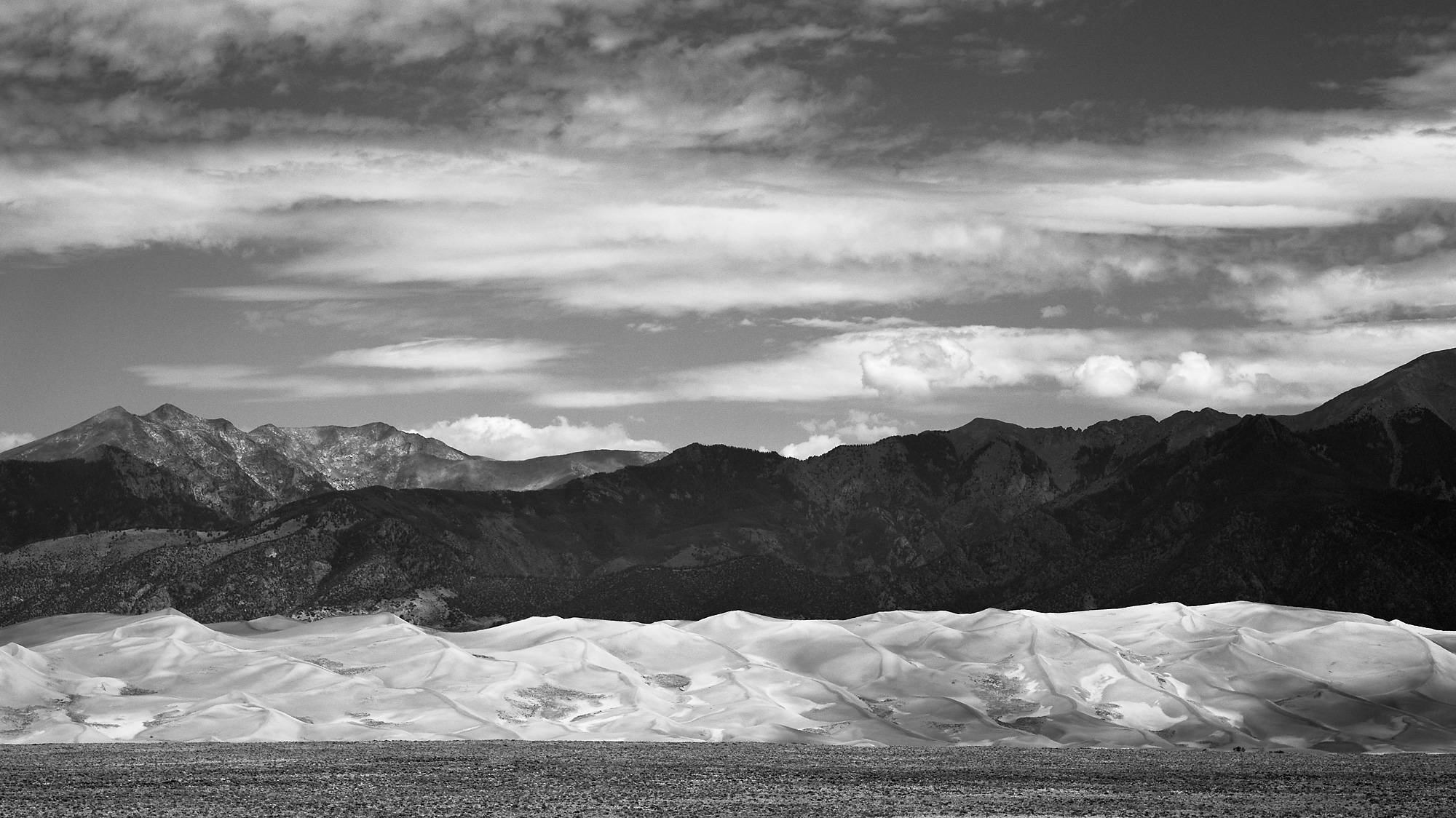 I've now been to 16 of our 59 national parks. I have some work to do.