Heading West Again
Follow along as I travel from Springfield, Illinois, to Las Vegas, Nevada. I'll be stopping at Arches and Zion National Parks and anywhere else along the way that looks cool. I'll be posting periodic updates until I return home on November 4, 2014.
Newest updates at top.
---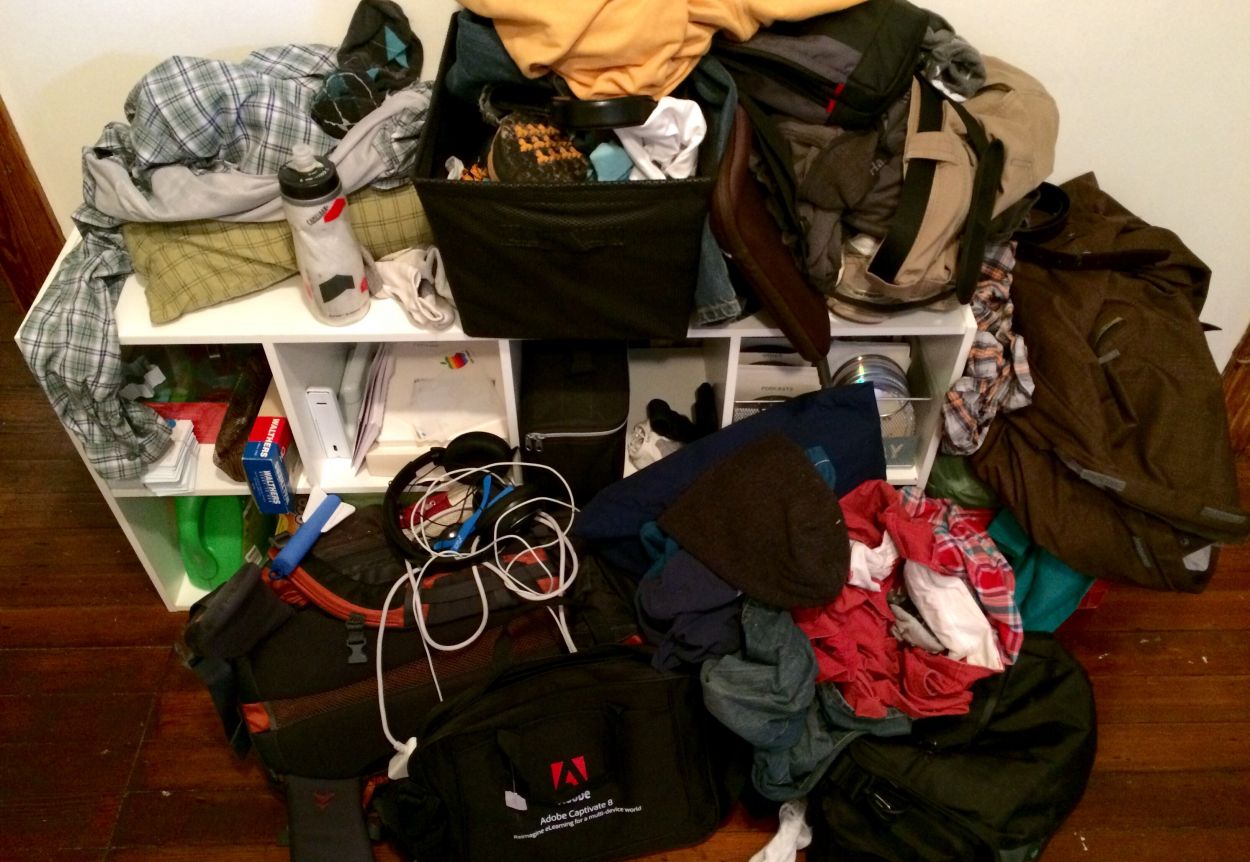 At home and all unpacked. I still have quite a few photos to go through from the trip. That was one heck of a drive home though. Kansas always feels twice as long on the second pass. Happy to be home, though it appears Springfield has shifted from early fall to early winter.
---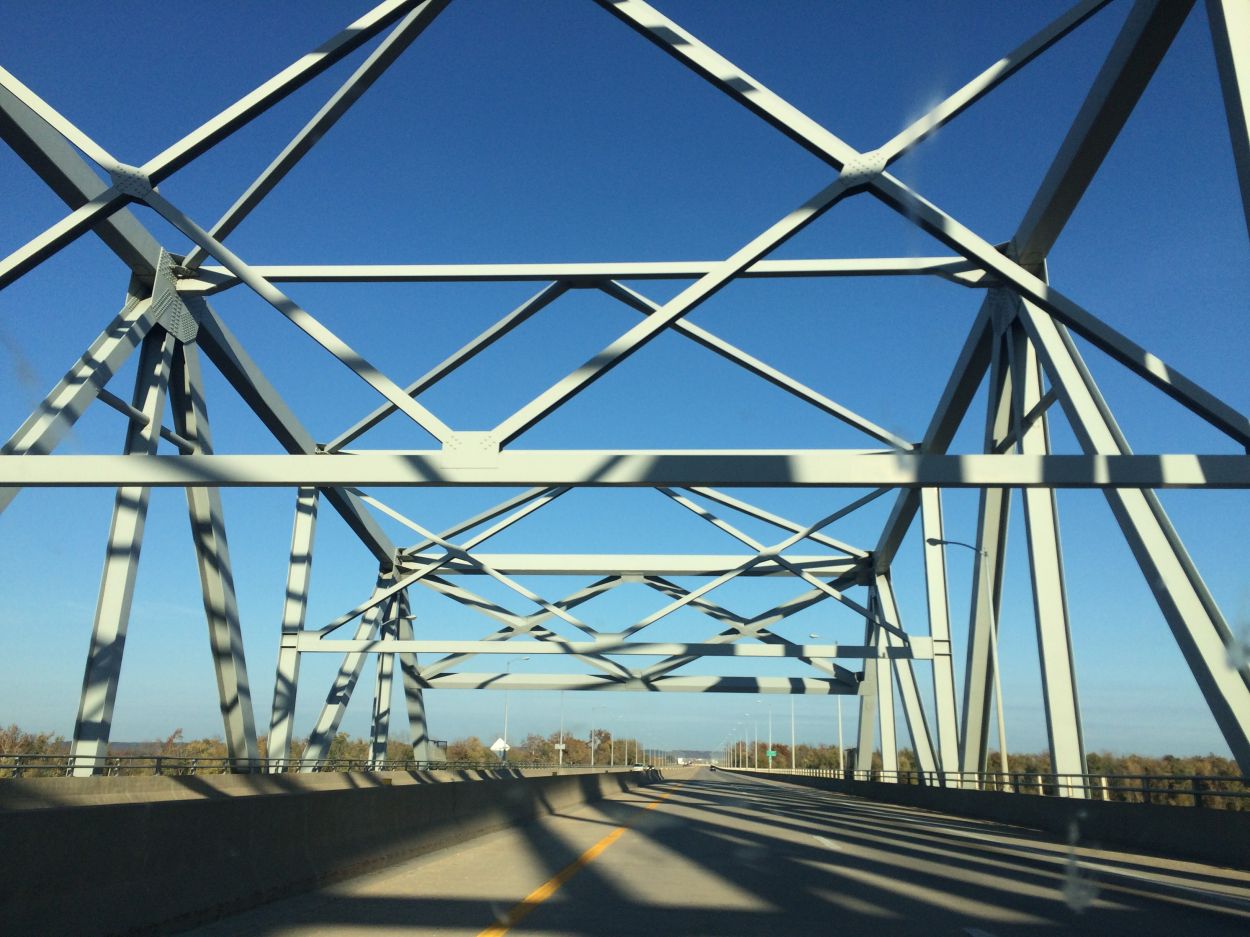 Back in Illinois. Should be home in a little over an hour.
---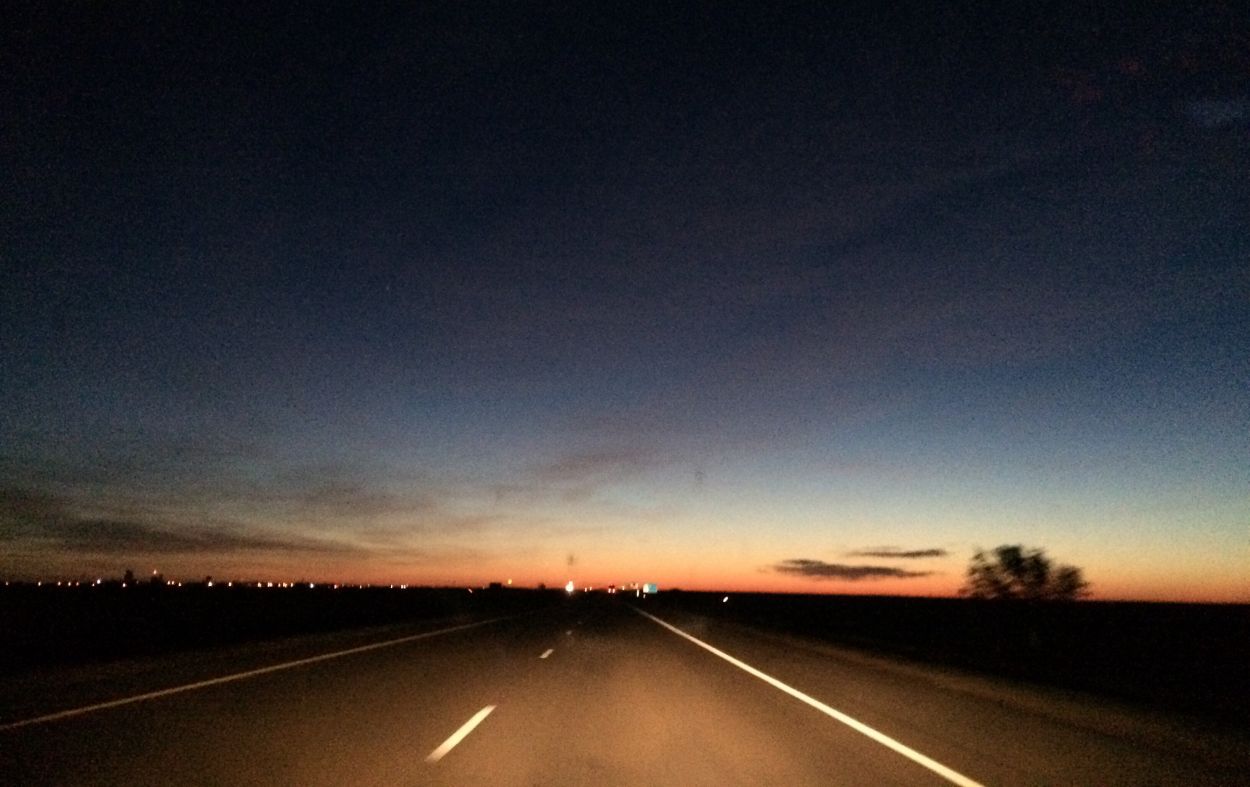 Just crossed into Kansas. Listening to Star Talk Radio with Neil deGrasse Tyson. I'm learning so much more than when I was listening to Evanessence.
---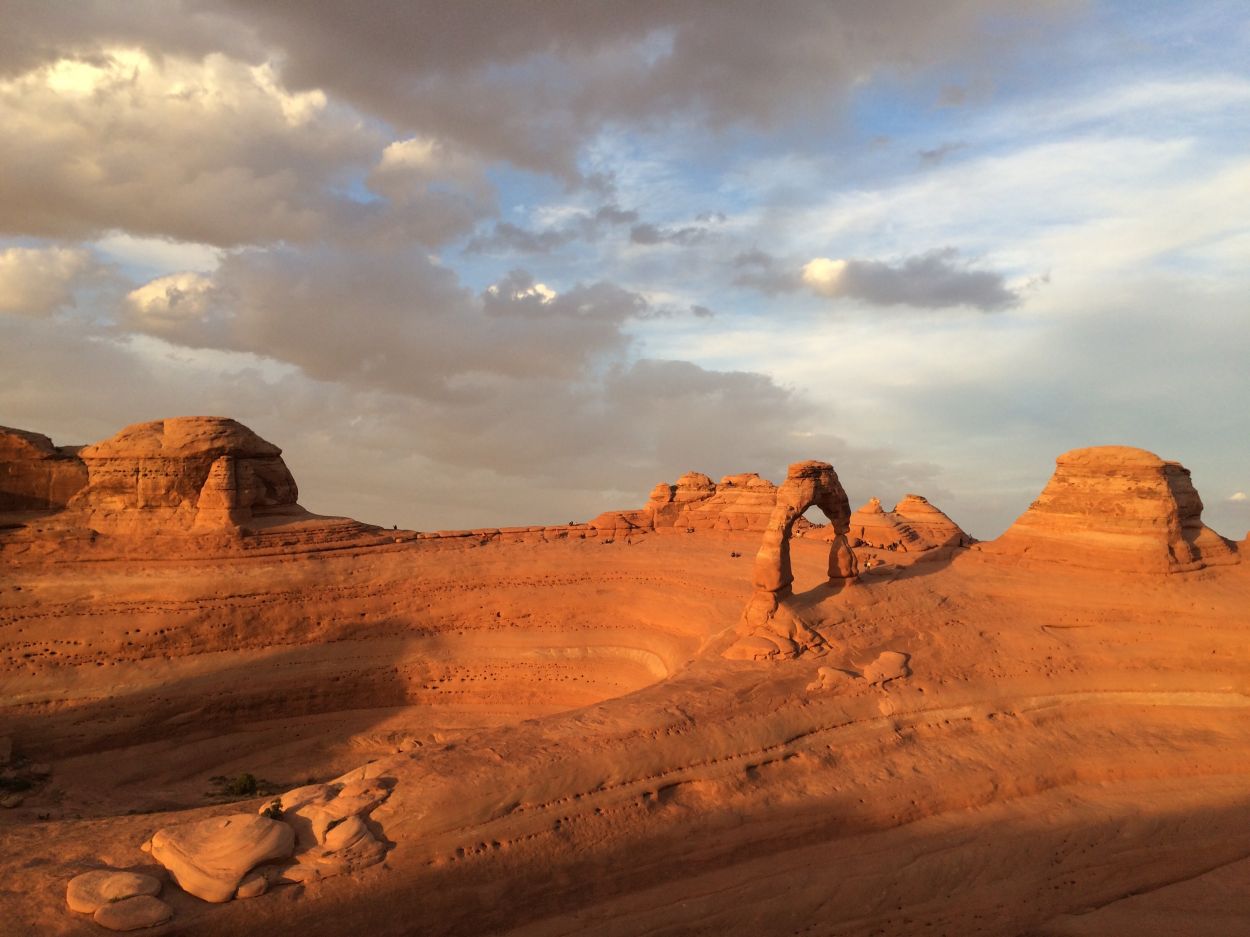 Had a wonderful drive across Utah today. Made it to Arches just in time to catch this sunset. This burst of light only lasted a few minutes, then it was over. Driving across the Rockies now. Cutting the trip a little short and heading home. I've had a blast, but I am looking forward to getting back home.
---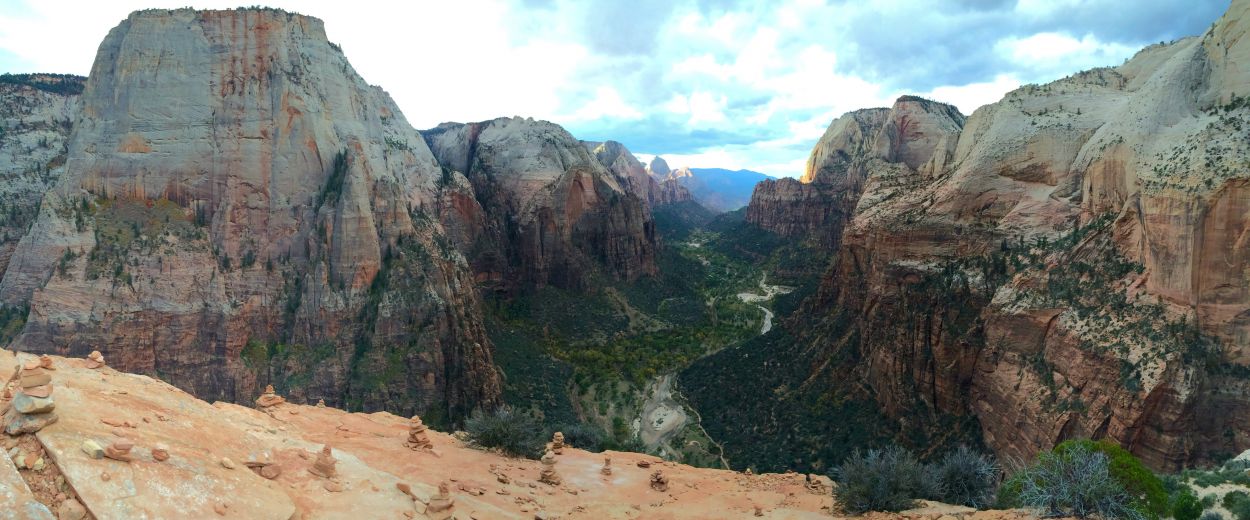 Just reached the summit of Angel's Landing in Zion. It's crazy beautiful from up here. The trail was kinda crazy. The next challenge is to hike down without touching the chains.
---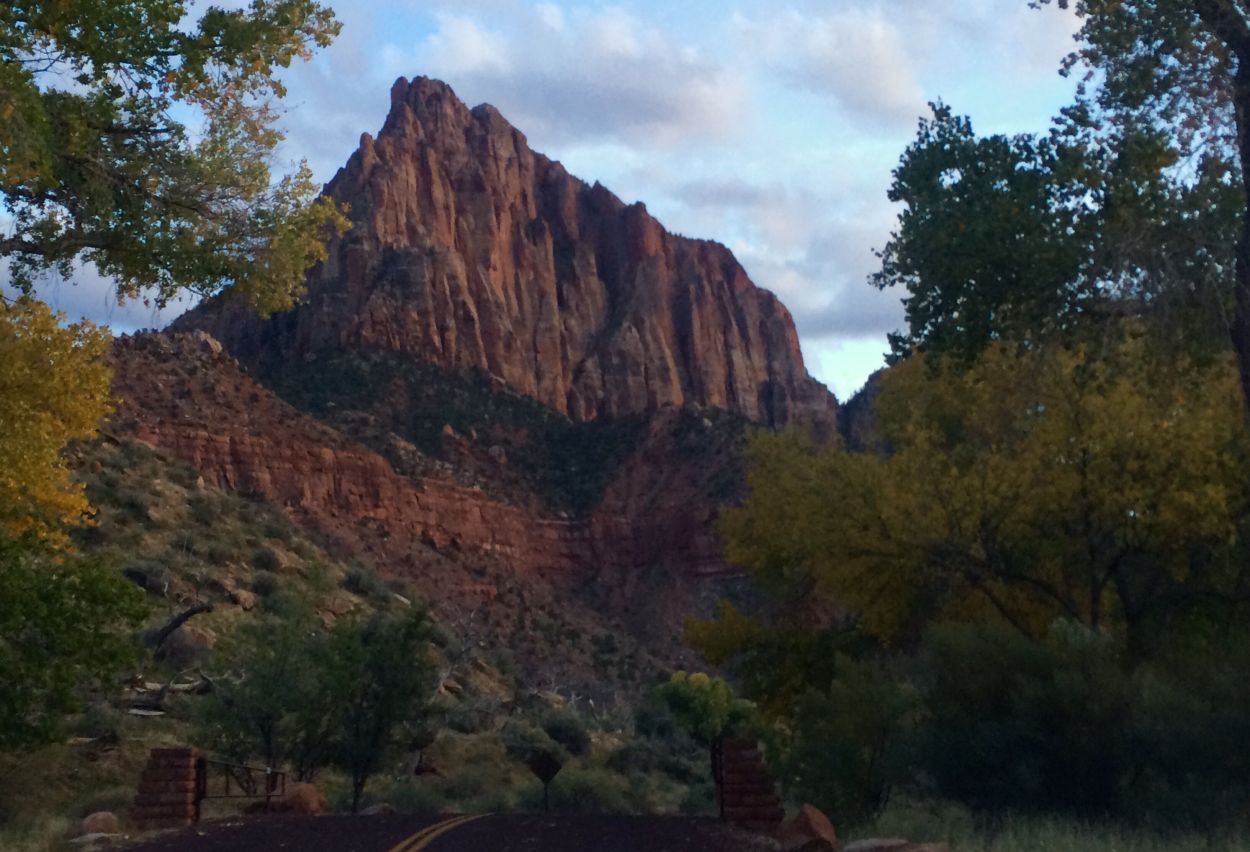 I'm all set up at the campsite in Zion. It's amazing here. The scenic canyon drive was open to private vehicles tonight, so I took a fun drive down the whole thing (videotaping the drive on the way back). It's quite a drive. Normally it's only accessible by shuttle. Going on a 4-hour hike to Angel's Landing in the morning. Then, who knows. Working my way back to Illinois however and whenever I can. It's been a hell of a trip.
---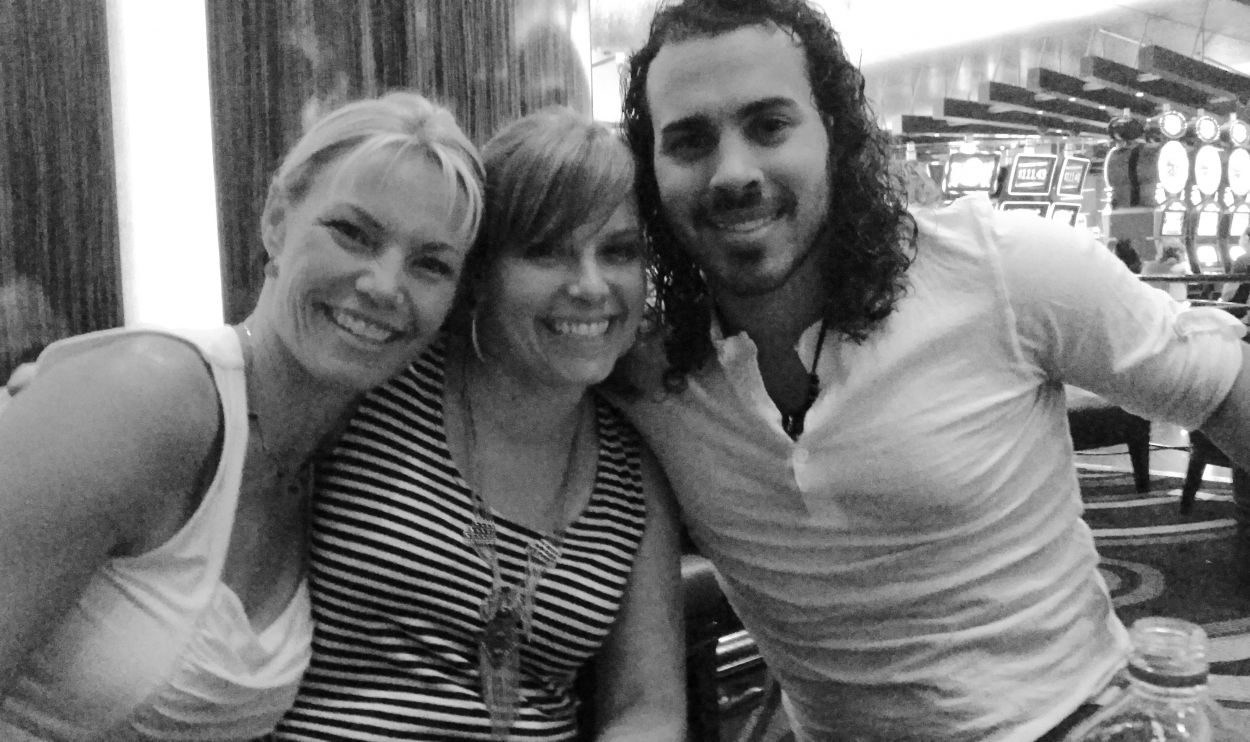 Vegas is behind me, as is my first DevLearn. I had a good time and met some great people. So long, Rochelle, JJ and Patrick. So long, perfect weather. I'll miss you all.
---
Forgot to update the blog on Thursday. It was the last full day at DevLearn. It ended with a fun night in Vegas, and this morning I woke up excited for the journey home. I will be camping in Zion National Park tonight. I don't know my schedule for Saturday and Sunday. Questionable weather will likely affect my plans in Utah and Colorado. Should be back home Monday. Will post updates as I can.
---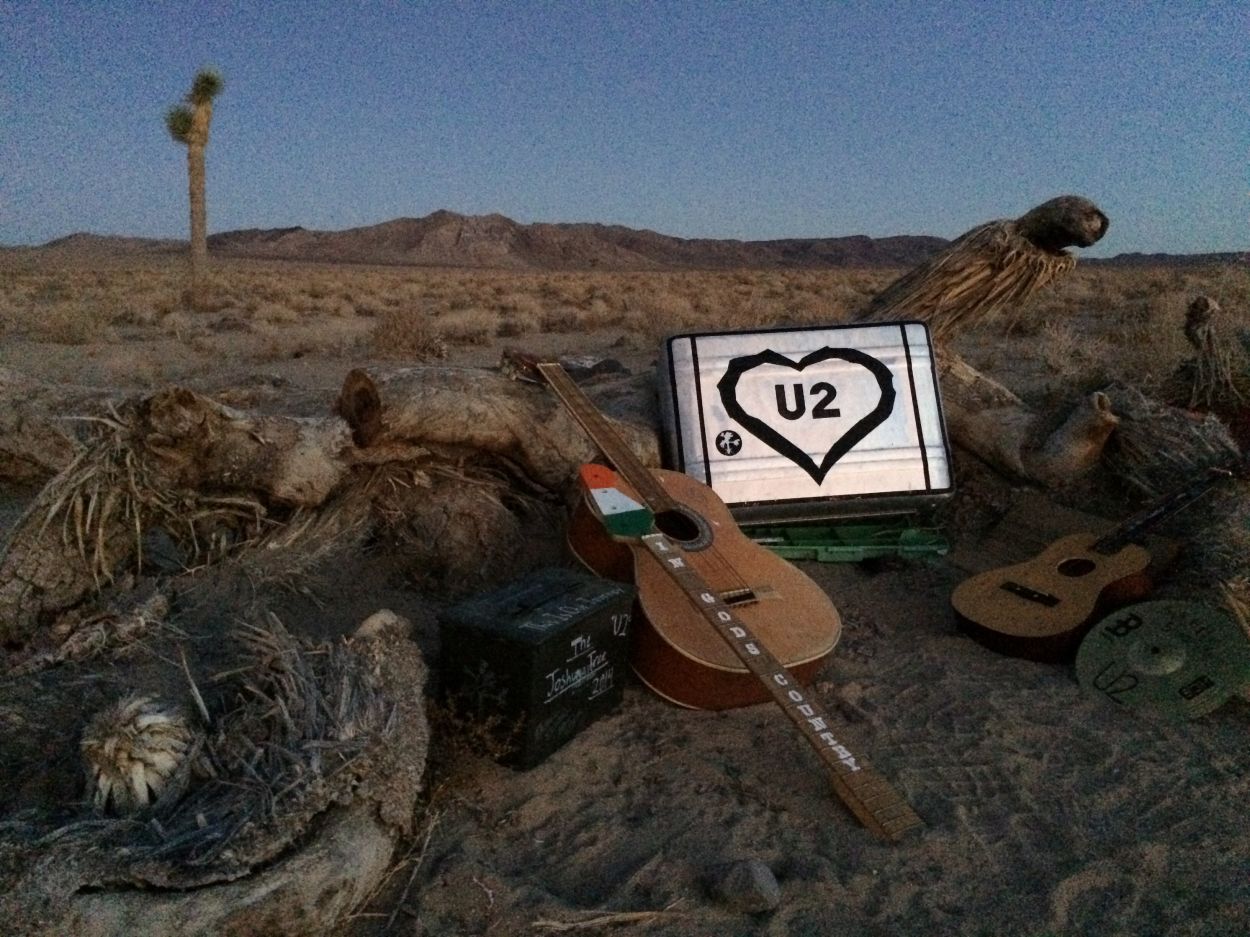 Tonight I went on an adventure across the state line to California, through Death Valley and to the site of U2's famous Joshua tree band photo. I visited this spot a few times when I lived in CA 13 years ago, and I've always wanted to get back. Got there right after sunset. It was a really nice experience. Worth the crazy drive. I also found the place in Death Valley where the group shot the cover photo for that album.
---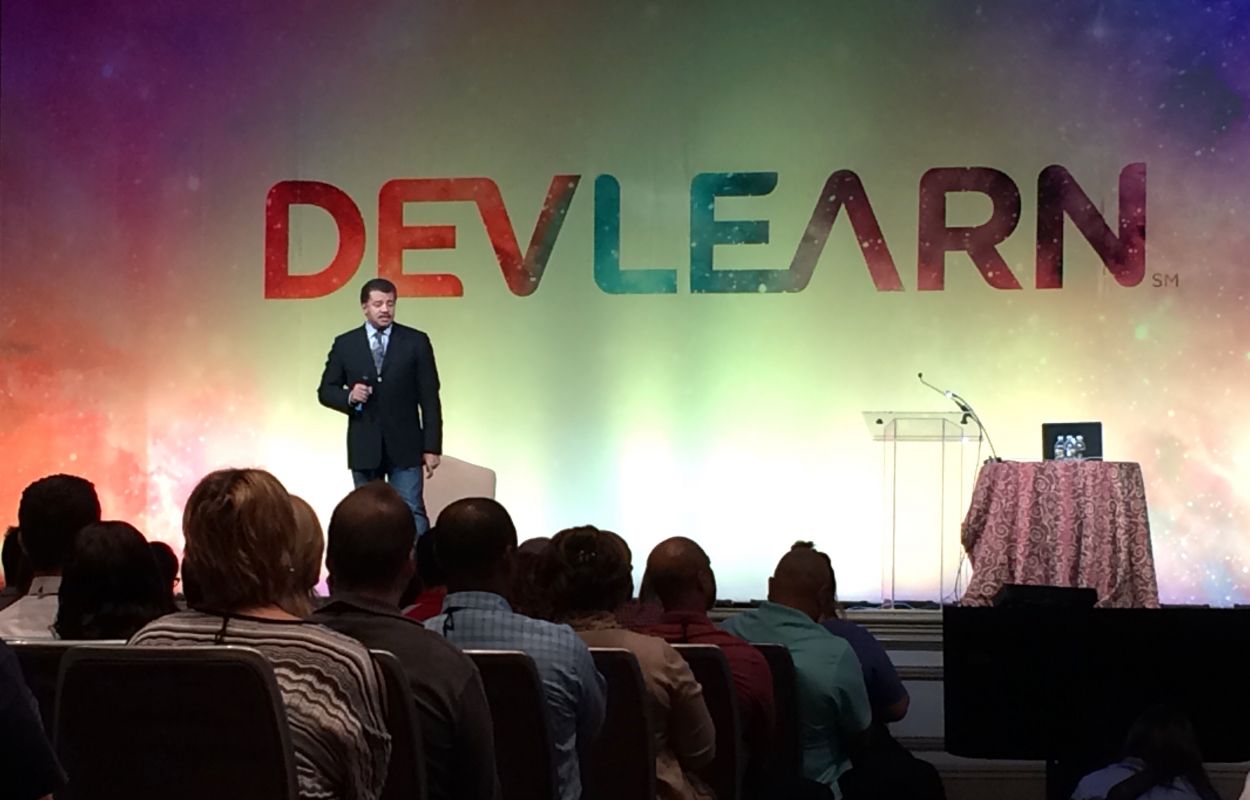 Neil deGrasse Tyson delivered a great keynote to open DevLearn. I love his answer to how to get kids interested in science: they already are. We just have to keep encouraging and enabling them to experiment. It's messy, but that's ok. He also reinforced my belief that a person isn't limited by their grades or education. Waiting in line now for a book signing. They've said no photos though.
---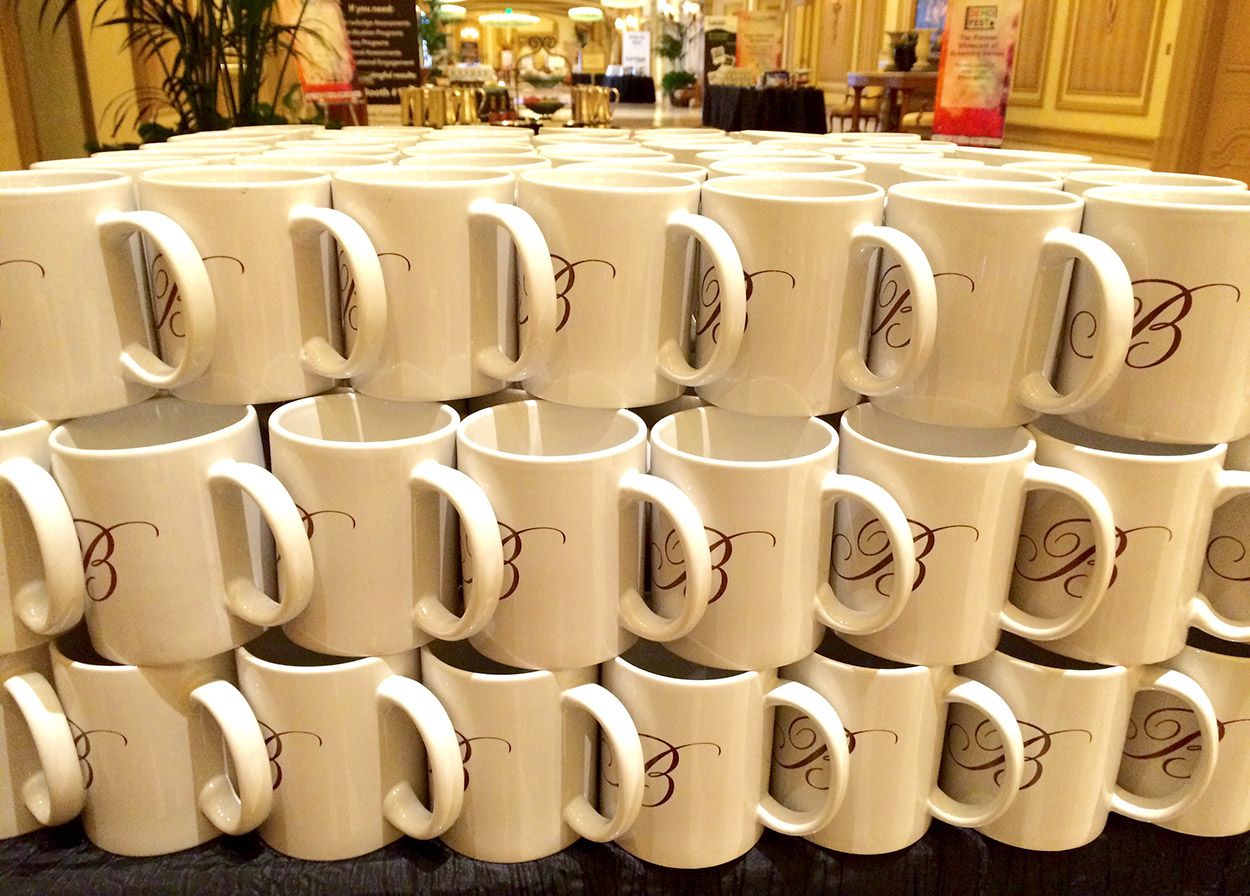 Super excited about DevLearn today. It starts off with a keynote by Neil deGrasse Tyson, followed by a book signing. Then there are a lot of interesting sessions planned throughout the day. And did I mention they have ample coffee?
---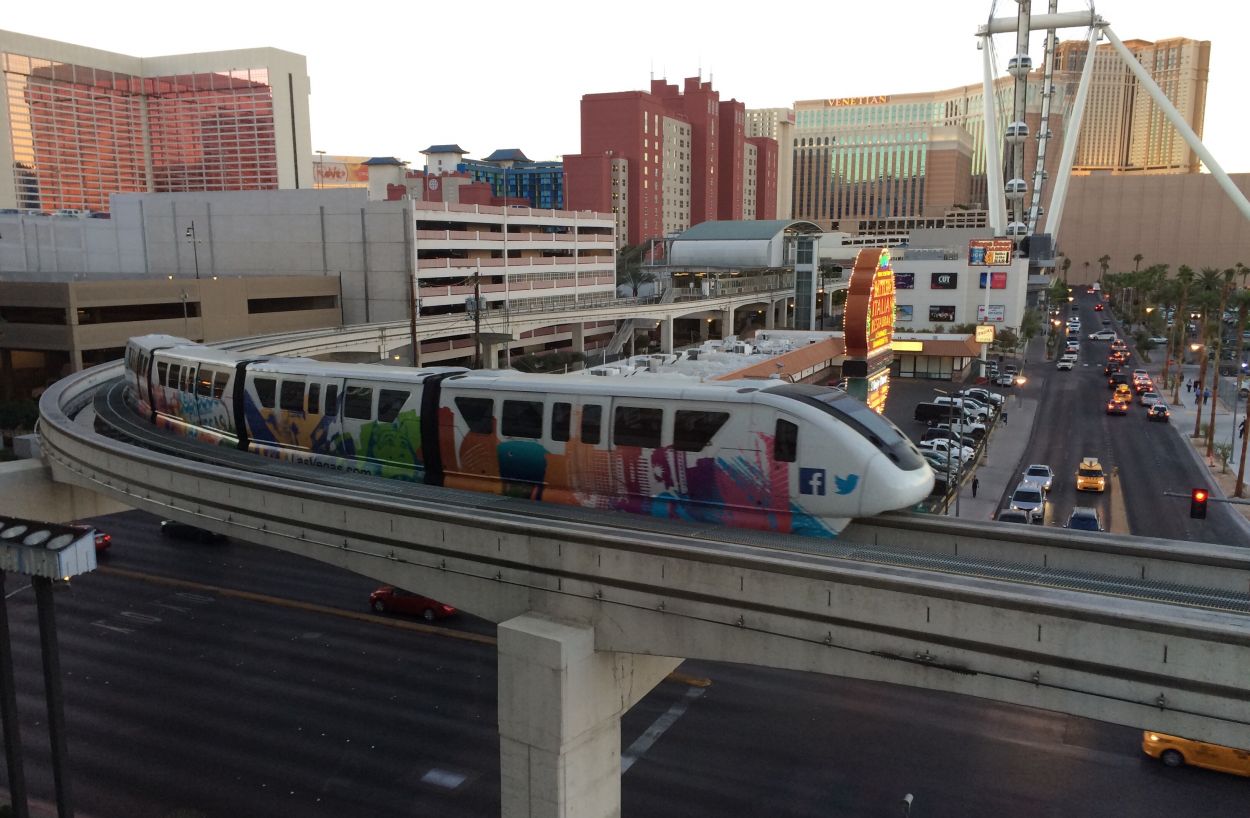 My brain is fried after taking an all-day class on user-experience design for eLearning. Takin it easy tonight, enjoying some baseball and getting some work done. This is the view out of my window. There's a monorail out there you guys.
---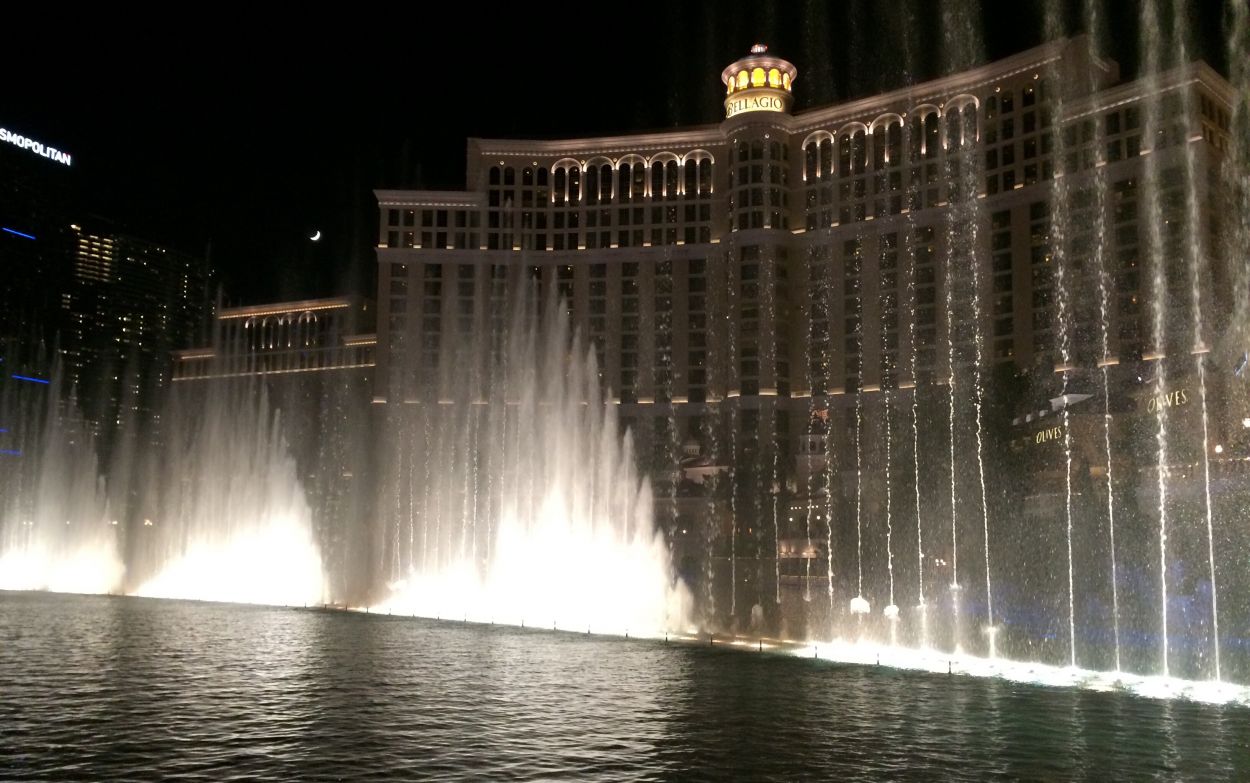 Nice end to my first day in Vegas. Tomorrow's schedule looks interesting. I'll be in a small session on user-experience design. Really looking forward to it. Oh and there's a monorail and a huge Ferris wheel outside my hotel window. This place is crazy.
---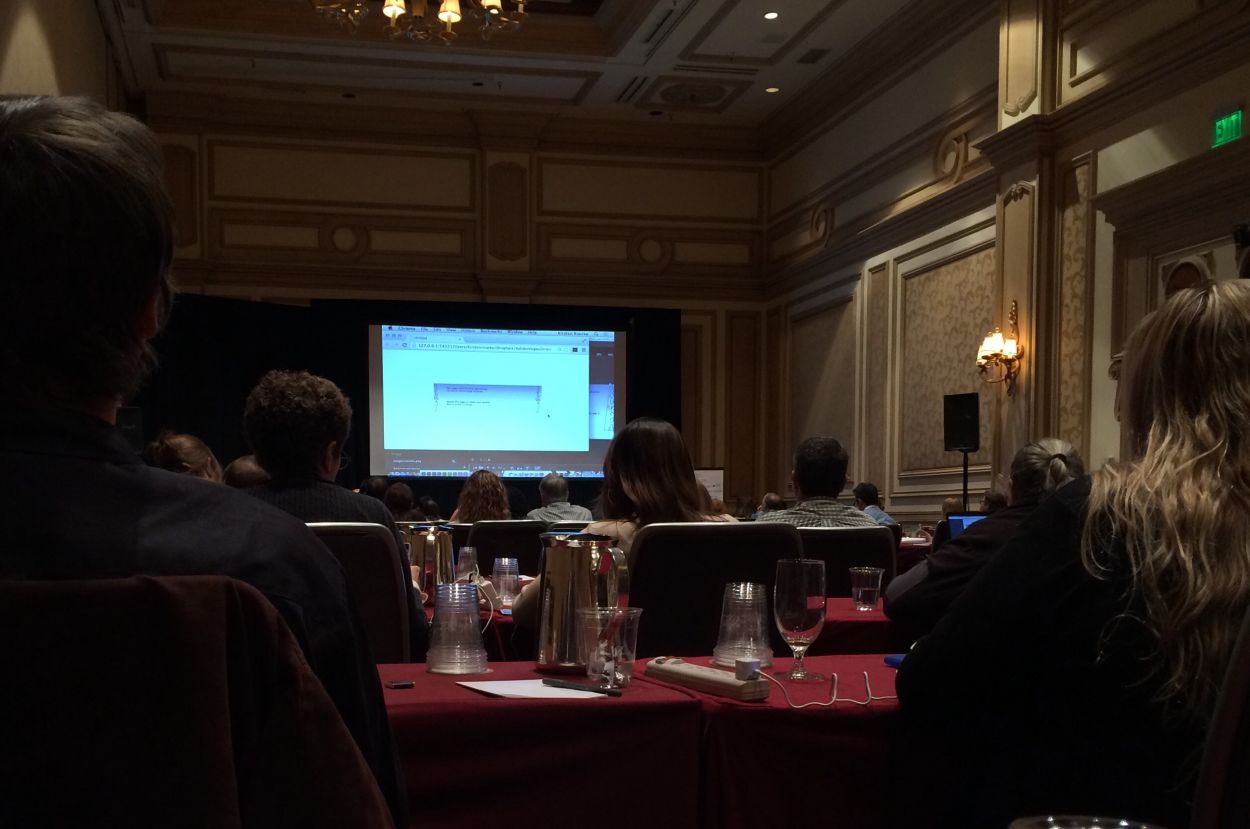 In an Adobe session now where they're showing us how to build responsive layouts with Captivate. I love a few Adobe products. But some are a special kind of hell. And when each presenter struggles through their demos, including having to do total system restarts, it just reinforces my belief that the best way to create HTML5 presentations is to actually create them with HTML5. It's like Dreamweaver all over again.
---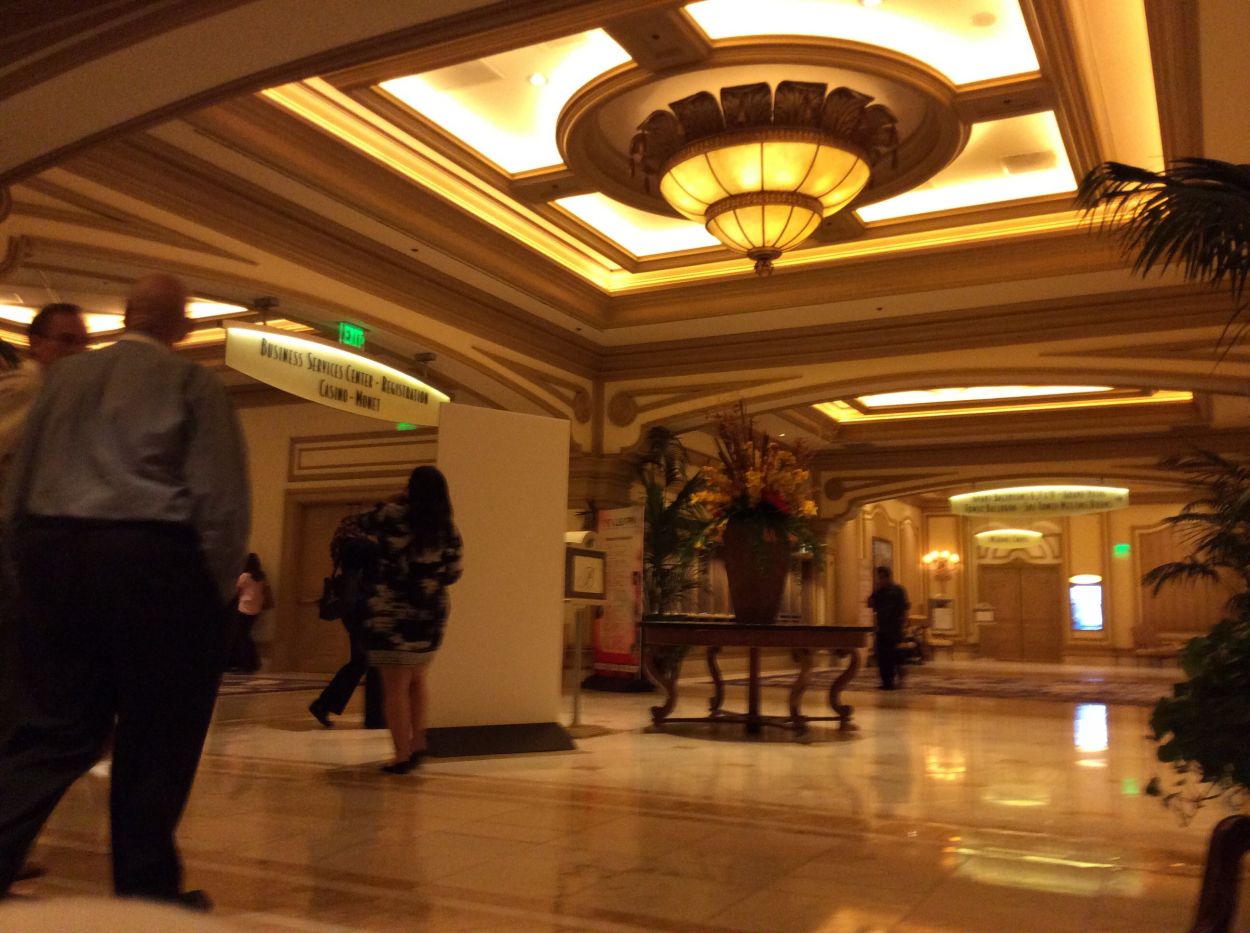 Today I'm at the Adobe Learning Summit in Vegas. It's the first day of DevLearn, a week-long conference focusing on eLearning. I'm not entirely sure what this week will hold, but it's off to a good start. Sorry for the extremely lazy photo, which I snapped hastily from my comfy seat during a session break. Neil deGrasse Tyson will be here on Thursday.
---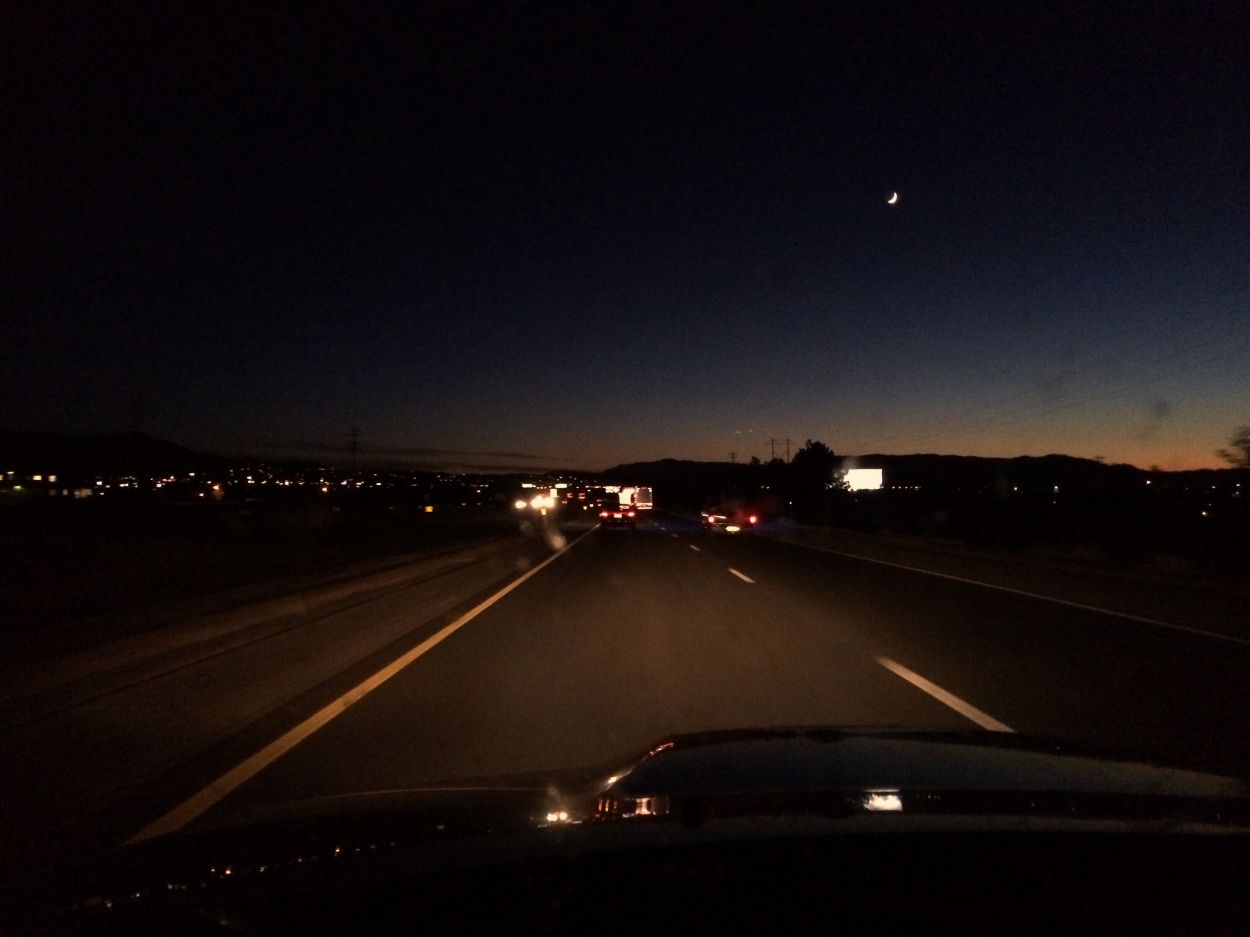 It's been quite a day. Heading down to Vegas now with another beautiful sunset. Speed limit is 80. Thank you, Utah.
---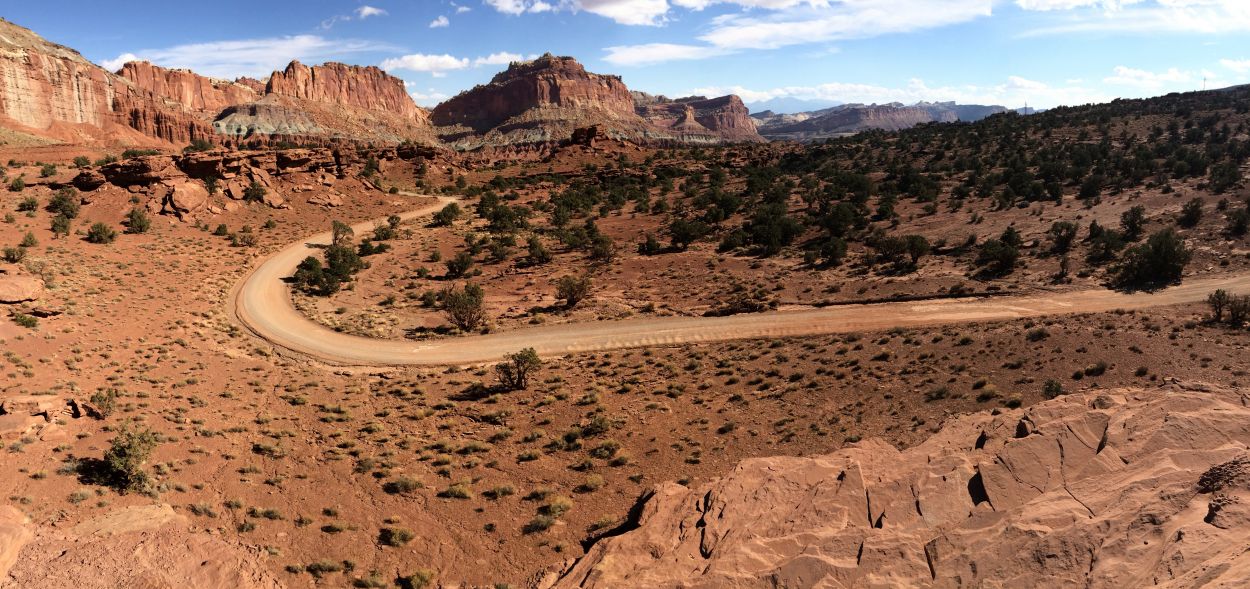 Stopped briefly at Capitol Reef State Park. Looks like a great place for exploring. Only had time for a short hike and to stop for this photo, at Panorama Point. On to Bryce.
---
Woke up and got to Mesa Arch way before sunrise. There were already a handful of photographers there, but I got a good spot. We were treated to a spectacular show of light and clouds. There were two or three dozen photographers there at sunrise. Heading towards Vegas now with potential stops at some other National Parks along the way.
---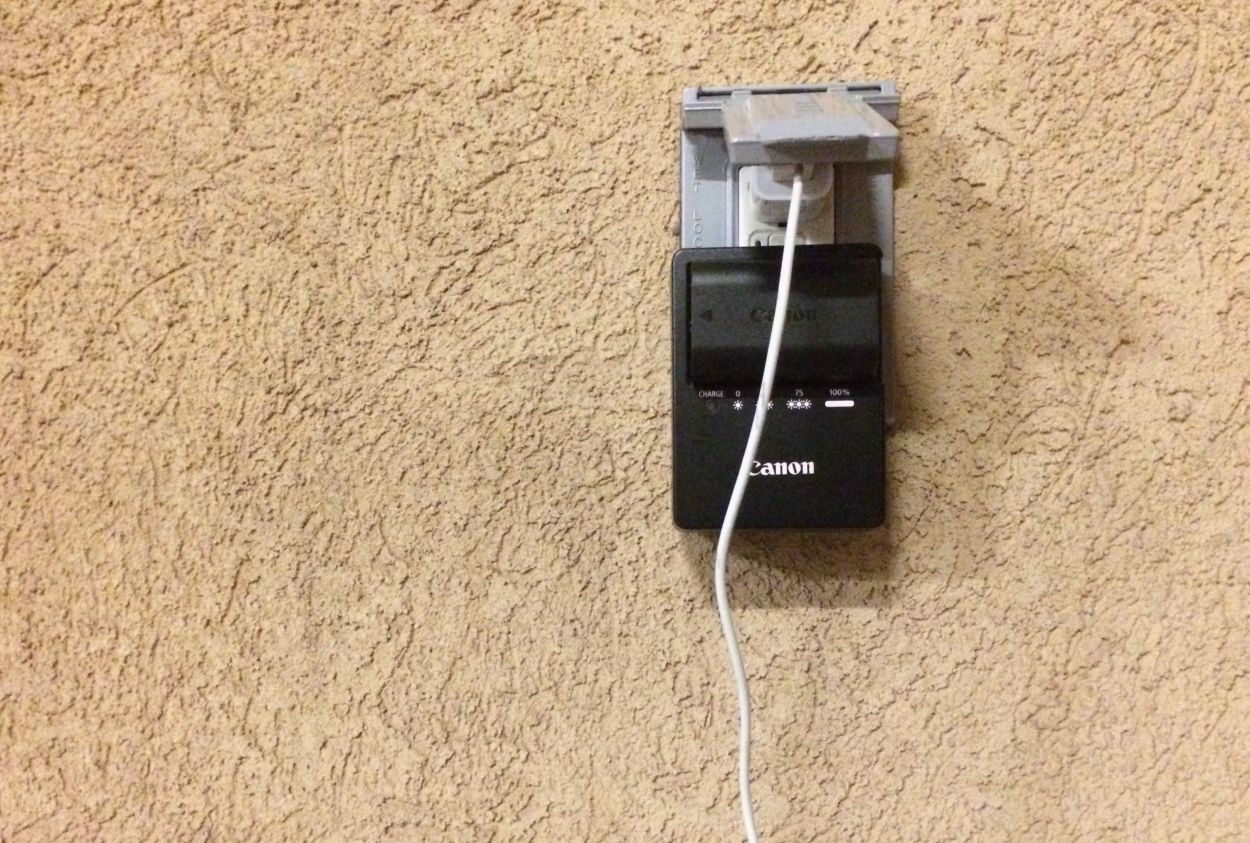 What an amazing day at Arches. Was treated to a stunning sunset, then after hiking back to the car, I noticed the moon. Headed to Turret Arch for the moonset (is that a word?). The visitors center is closed and everyone's gone, but I found a live outlet. Charging up for tomorrow's sunrise at Mesa Arch in Canyonlands. Then driving across Utah to Vegas.
---
There are a lot of amazing places at Arches, but I have a hard time being anywhere other than at Delicate Arch for sunset. It's the closest thing to a religious experience I've ever had.
---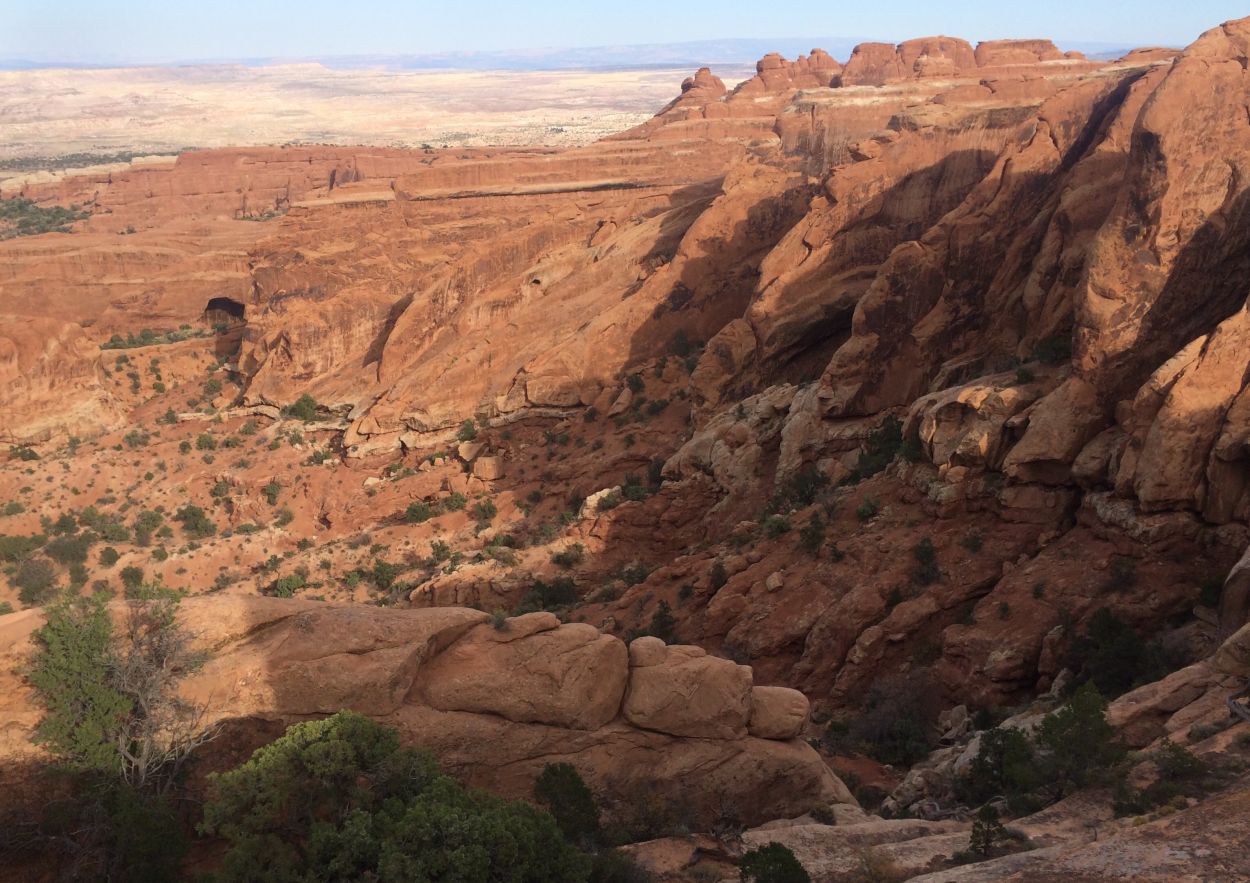 Today has been insane. Way too much to catch up on now. Been hiking, climbing, napping, photo-ing. Going to climb to an alternative viewing angle for sunset at Delicate Arch. The sky is filling with beautiful clouds. It should be quite a show. The photo above is the Black Arch overlook on the way to the Double-O Arch.
---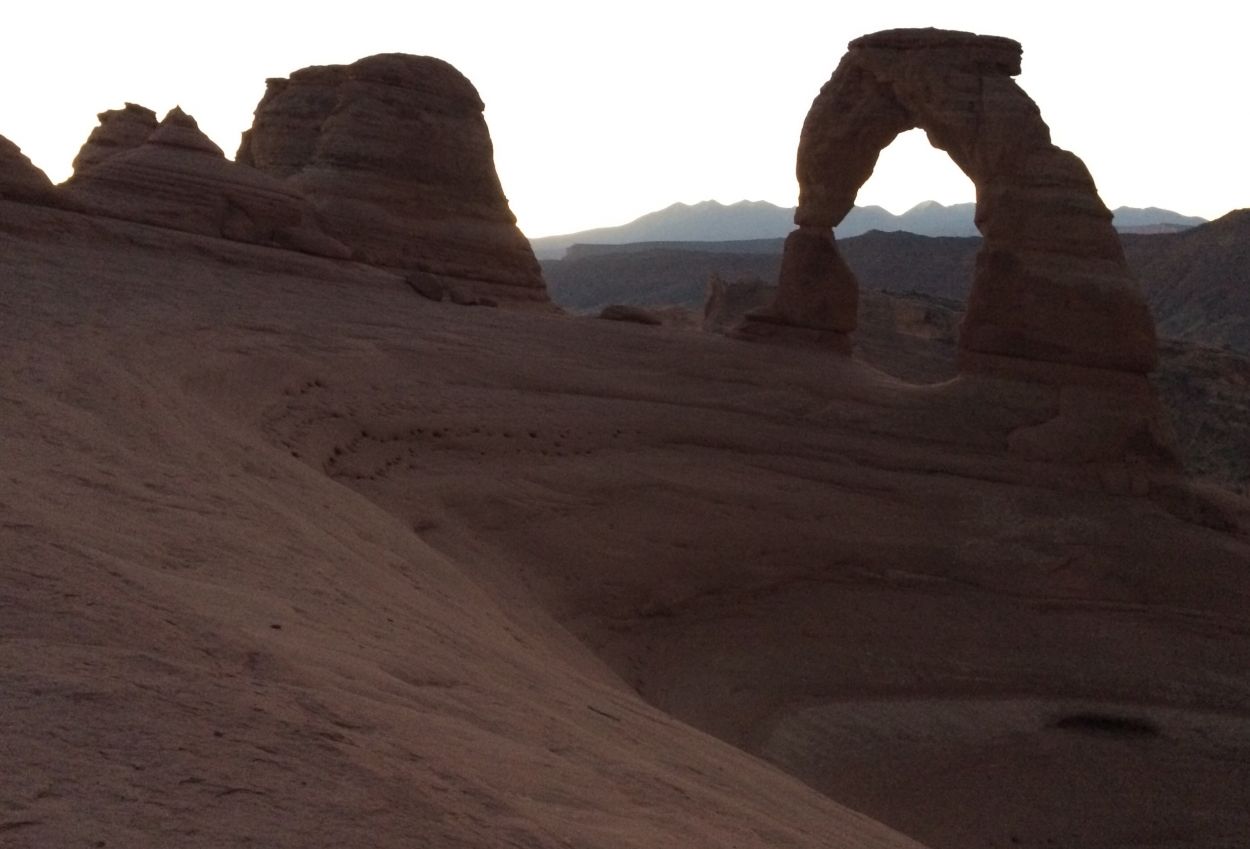 First one to the arch this morning. Sunrise coming soon. Only got lost once!
---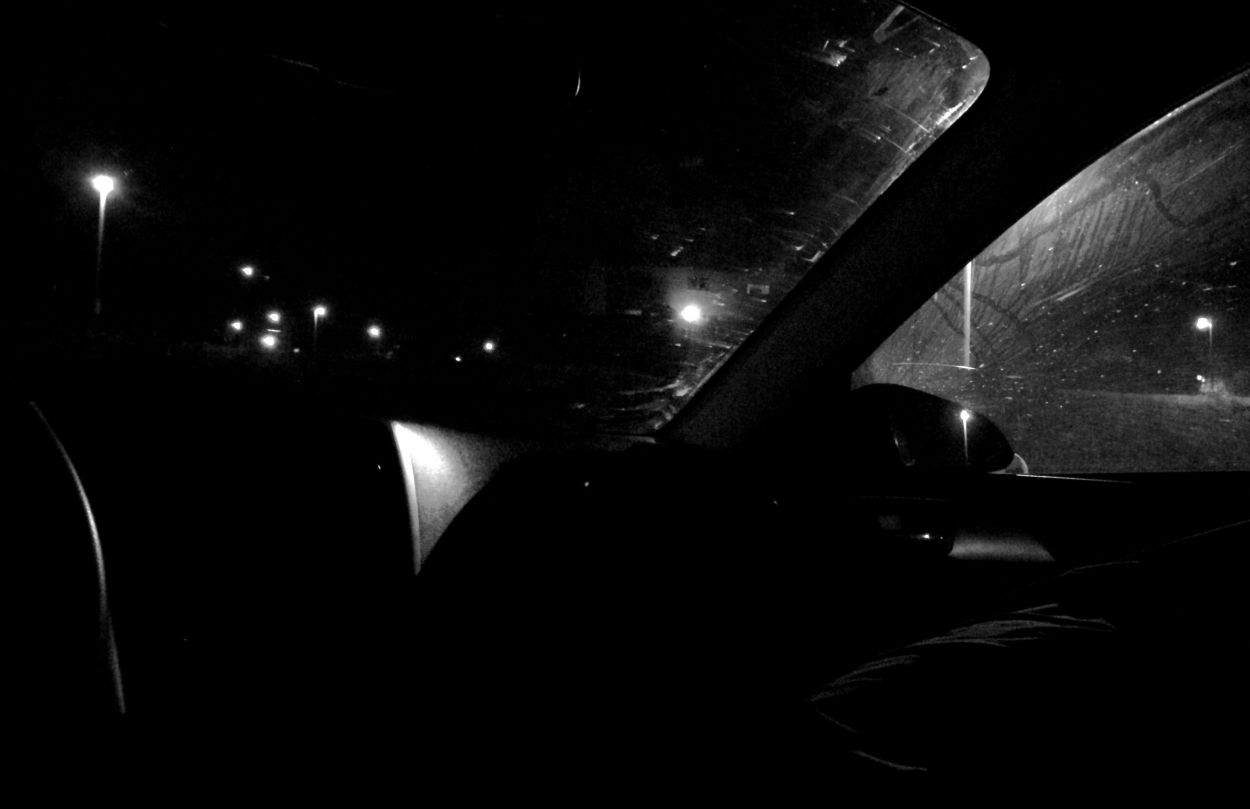 Somewhere past Vail in the mountains. Couldn't see much, but I stopped for some star photography. Earlier in Kansas it was 88, here it is 31. Stopped at a rest area for a nap.
---
Just about to head out of Denver. Stopped at Panera for dinner, but their internet was down, so I migrated to a Starbucks. Got caught up on work emails and the world at large (another school shooting and someone else with ebola). About to head out across the Rockies and into Utah. Should be to Arches National Park before sunrise. Cannot wait to get back there.
---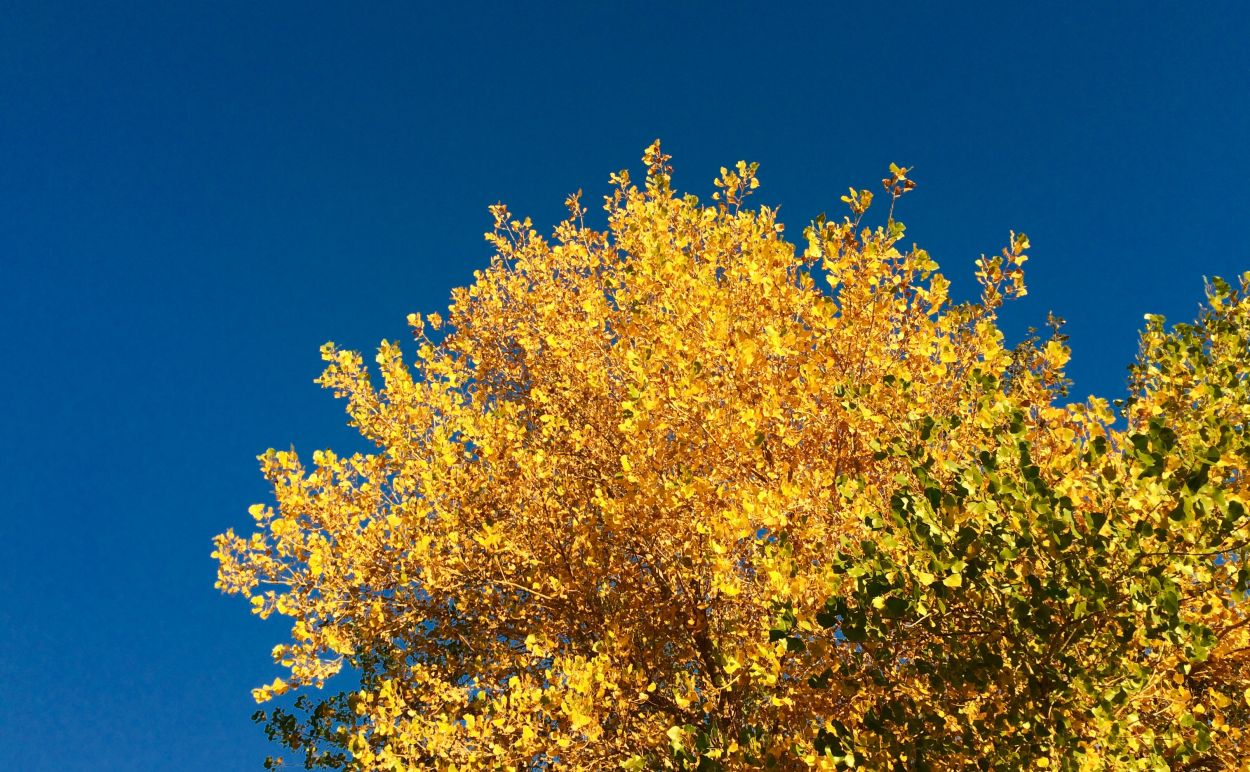 It's so great to be back in Colorado. I feel like maybe something went awry in my life at one point and I ended up in the Midwest instead of the mountains. I'm sure it's for a reason. I sure do love to visit though, even if it's for a quick drive through the mountains.
---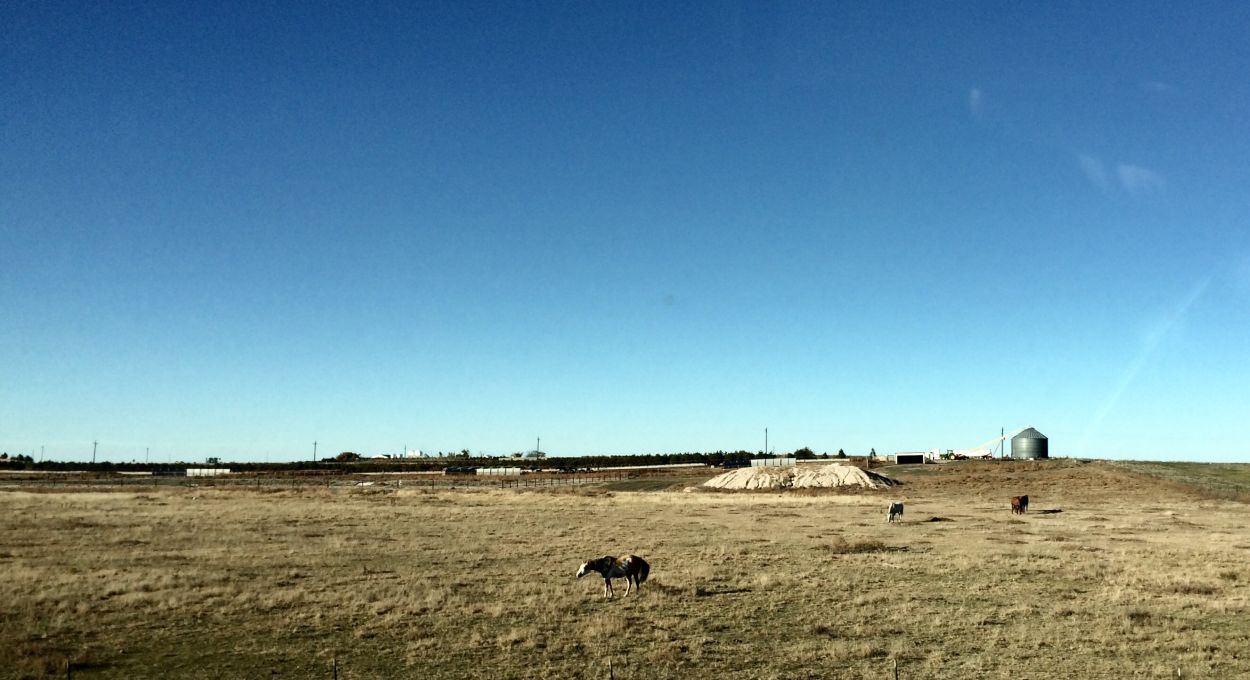 Can you tell I'm in Mountain Time? Eastern Colorado is more like Kansas than Kansas. About half an hour from being able to see Pikes Peak.
---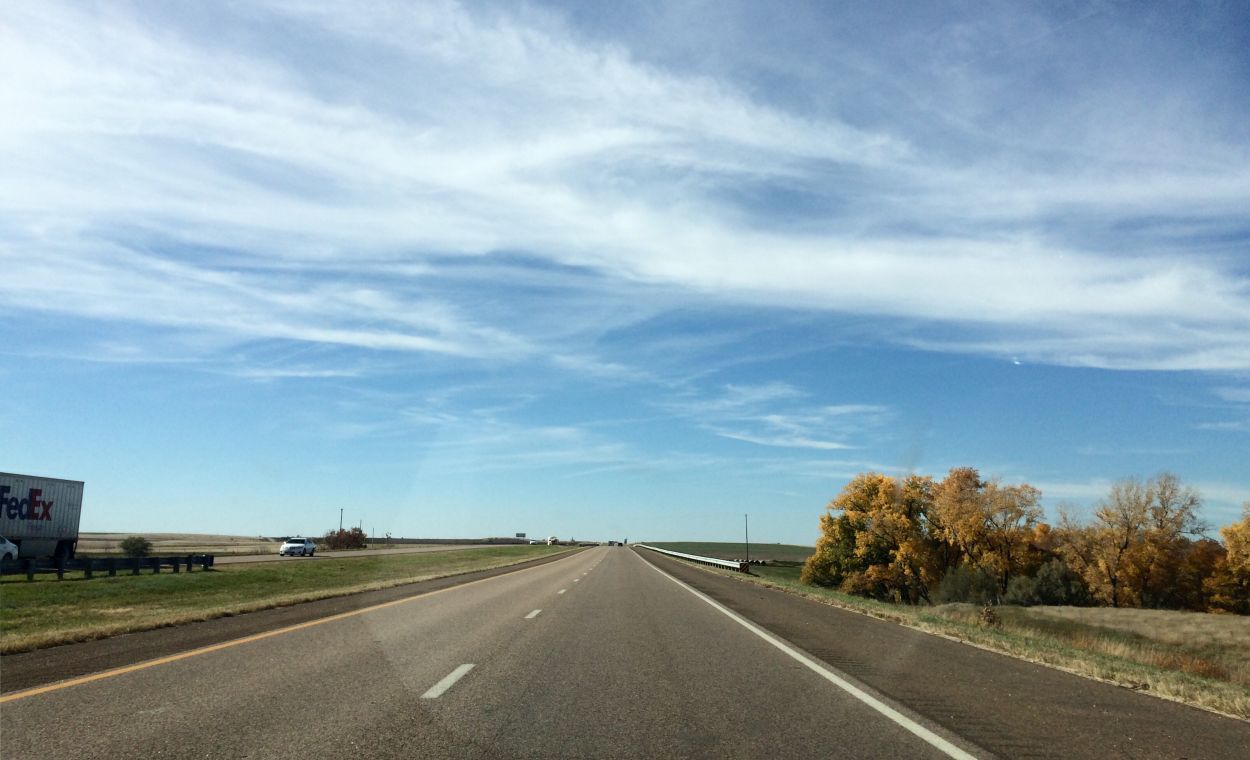 Getting closer to Colorado. Should get there around nightfall. Will have plenty of time to work my way across the Rockies and over to Moab. Can't decide if I should be at Canyonlands or Arches at sunrise.
---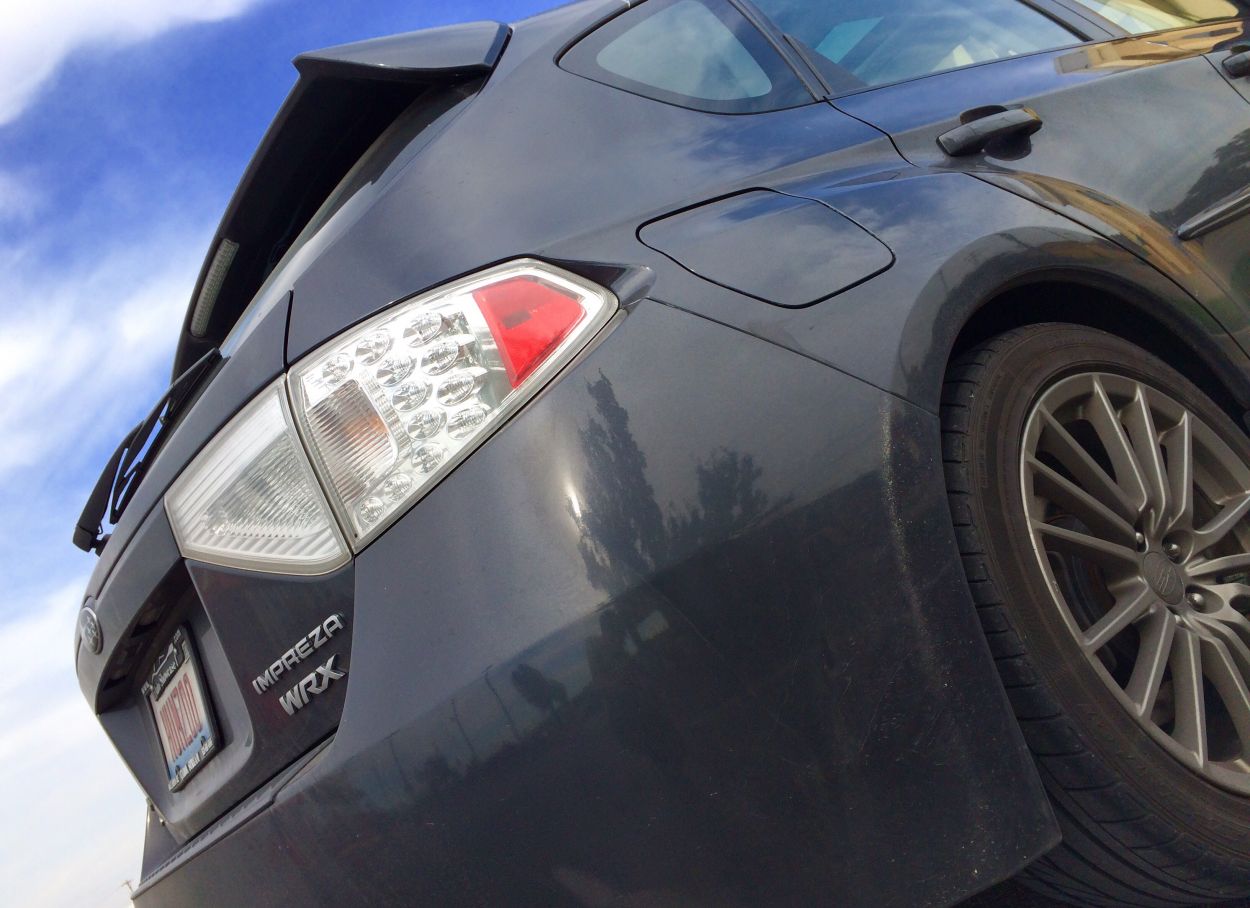 Stopping for lunch in Salina, Kansas. Been up since 3:30am and finally having my first meal of the trip. Been a great day so far. Subie is hanging in there like a champ.
---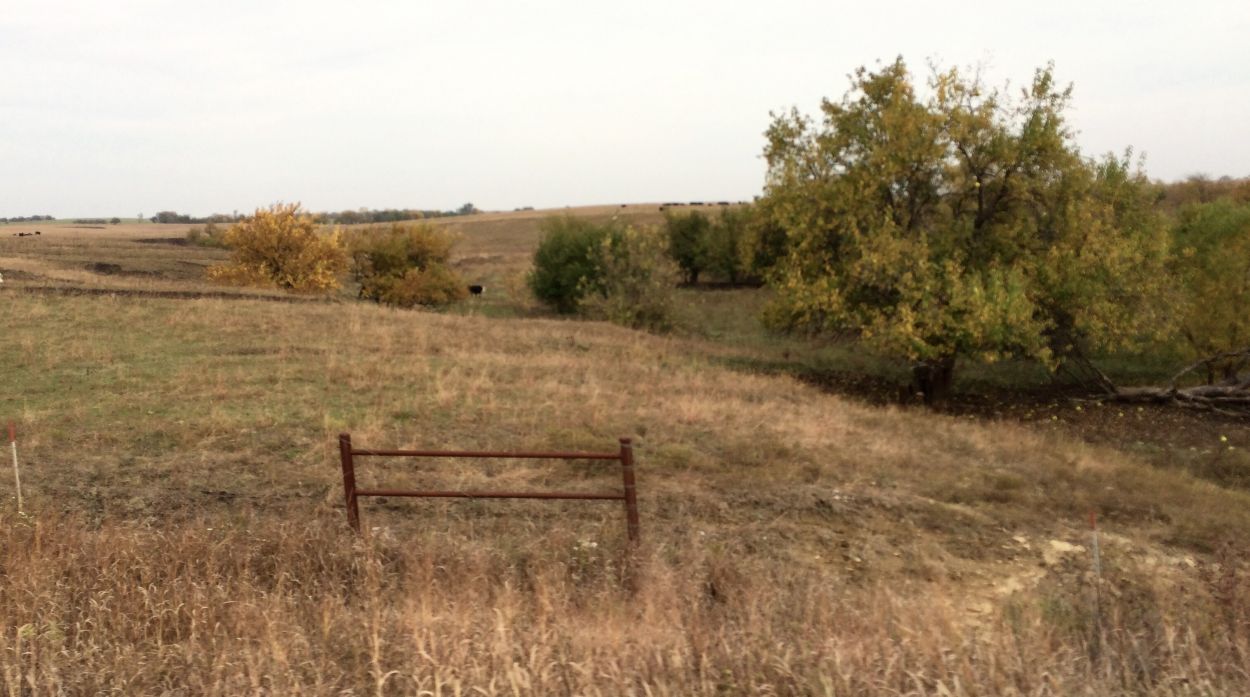 In the middle of Kansas. I meant to add that these are all iPhone snapshots. I'm taking better photos and will post those after the trip.
---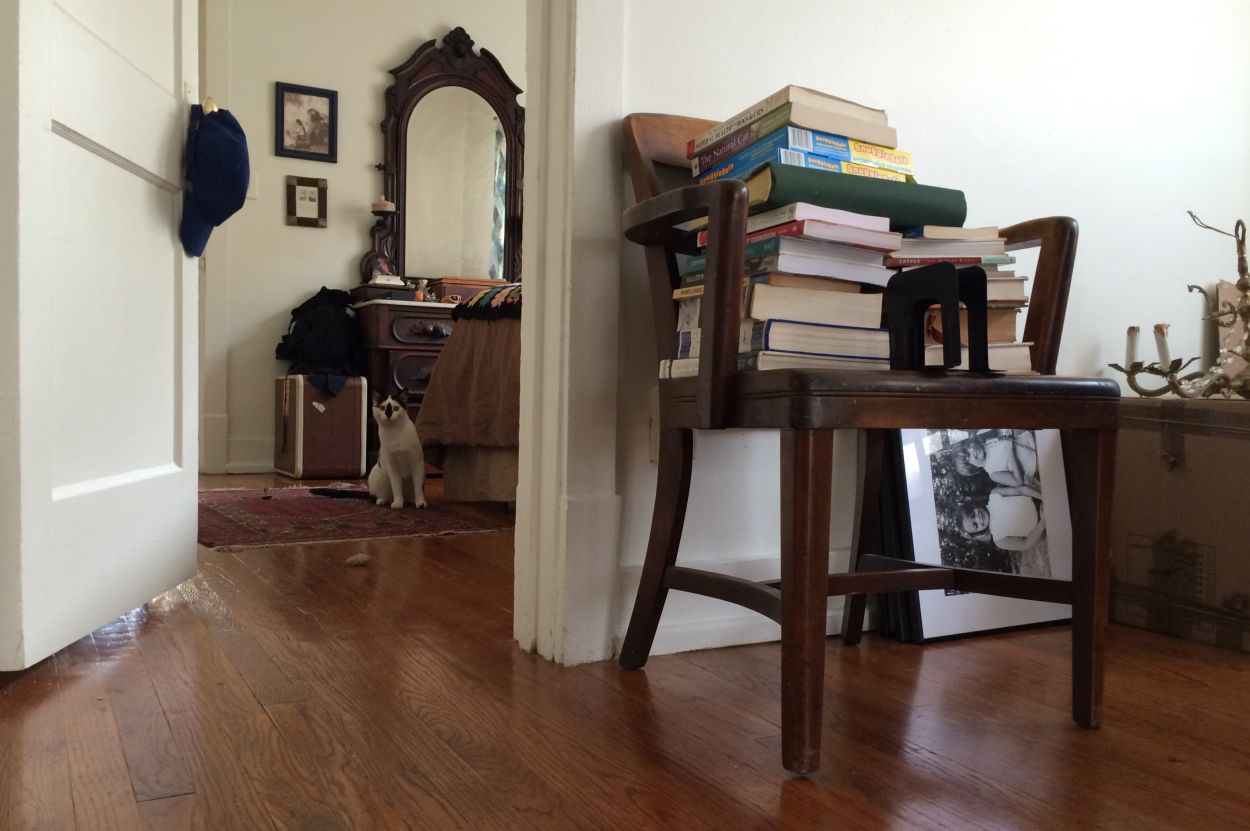 Ferdinand, an Internet celebrity in the making, is not too sure what to think. So long, Ferdie. Heading into Kansas. Hopefully to the Rockies before dark. Then who knows. Haven't really planned anything else.
---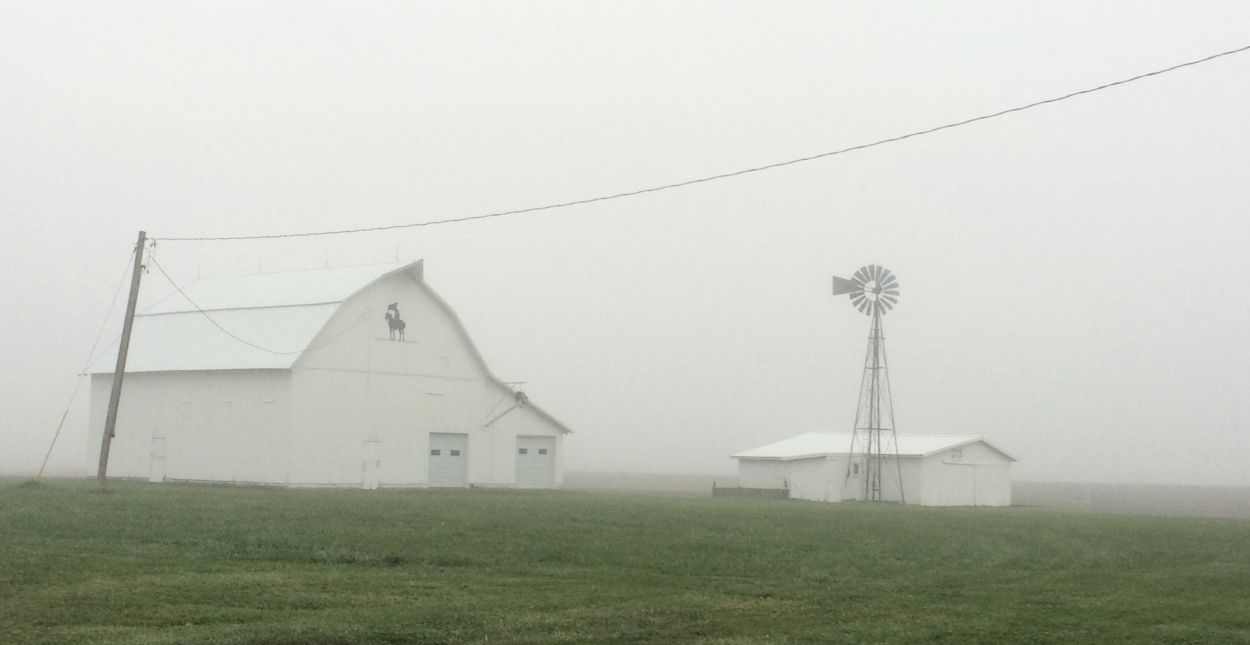 Almost to Kansas City. Missouri has been foggy the whole way. Kinda pretty though. Next stop: meeting up with a colleague in KC to drop off a hard drive. Then heading across Kansas.
---
Crossing into Missouri. Uneventful drive so far. Little foggy. A few deer.
---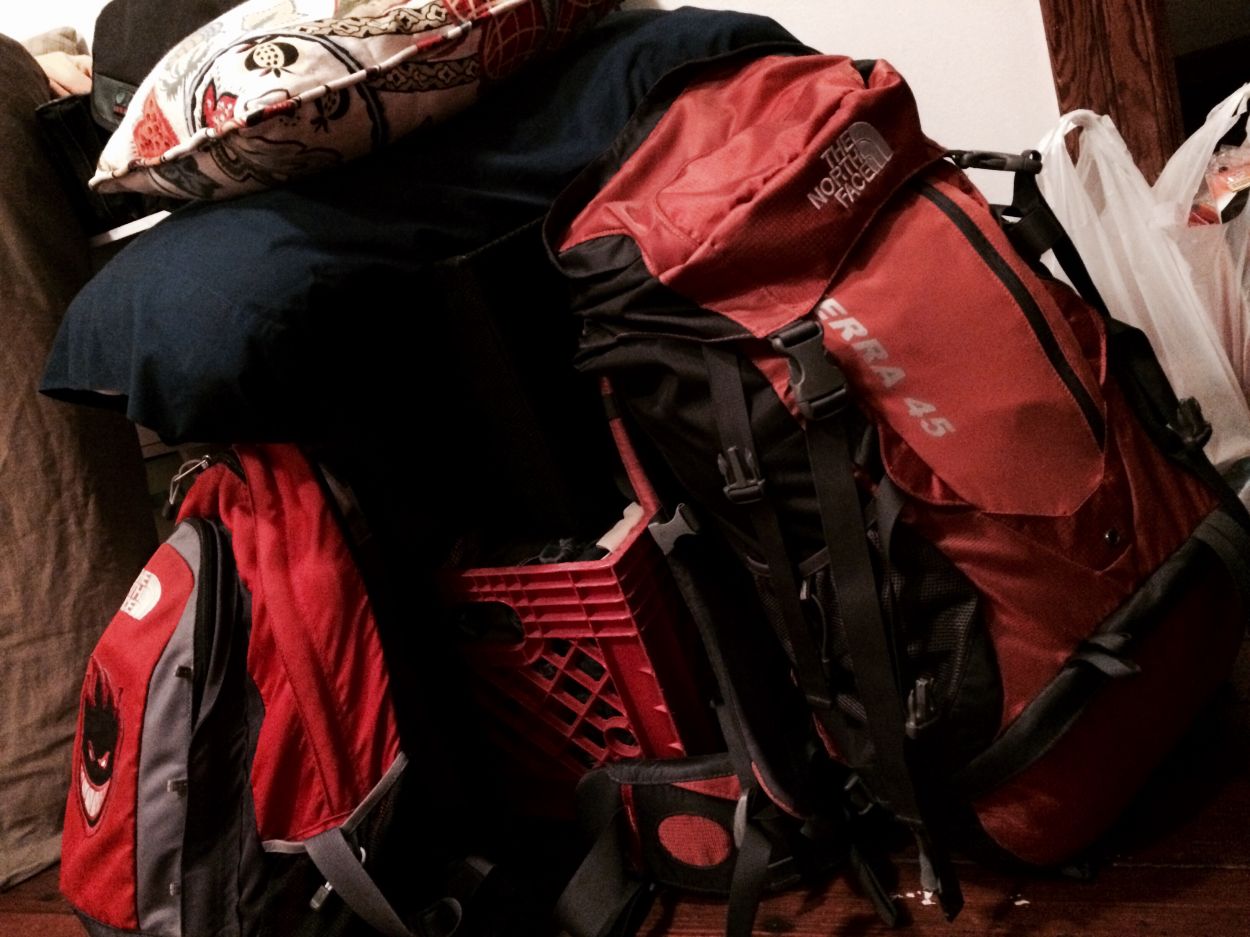 It's 4:22am on Friday, and I'm about to head out. I'll be driving to Kansas City, Denver and ultimately Arches National Park. Hope to get there before sunrise on Saturday. Google says it's 19 hours away. This should be fun.