Restless
It's Tuesday night, a beautiful snowfall is blanketing the city and school has been cancelled for Wednesday. It's almost midnight. I'm tired and need to go to work in the morning, but I'm restless.
All I see when I look out of my second story window is a playground. The streets are empty, save for the occasional plow. My girlfriend is sleeping on the couch next to me. I want to wake her up and go running through the streets, putting tracks across all of the untouched snow. I want to put on a self-propelled snowboard and go flying through the city streets, using staircases like ramps and jumping over buildings.
Perhaps I played a little too much Tony Hawk Pro Skater in my college days.
I already went one on adventure tonight, walking around taking photos as everyone was pouring out of downtown and heading home. I walked about three miles, looking for anything that caught my eye. It was a good opportunity to test out some new gear I bought in preparation for a photo trip to Lake Superior this weekend.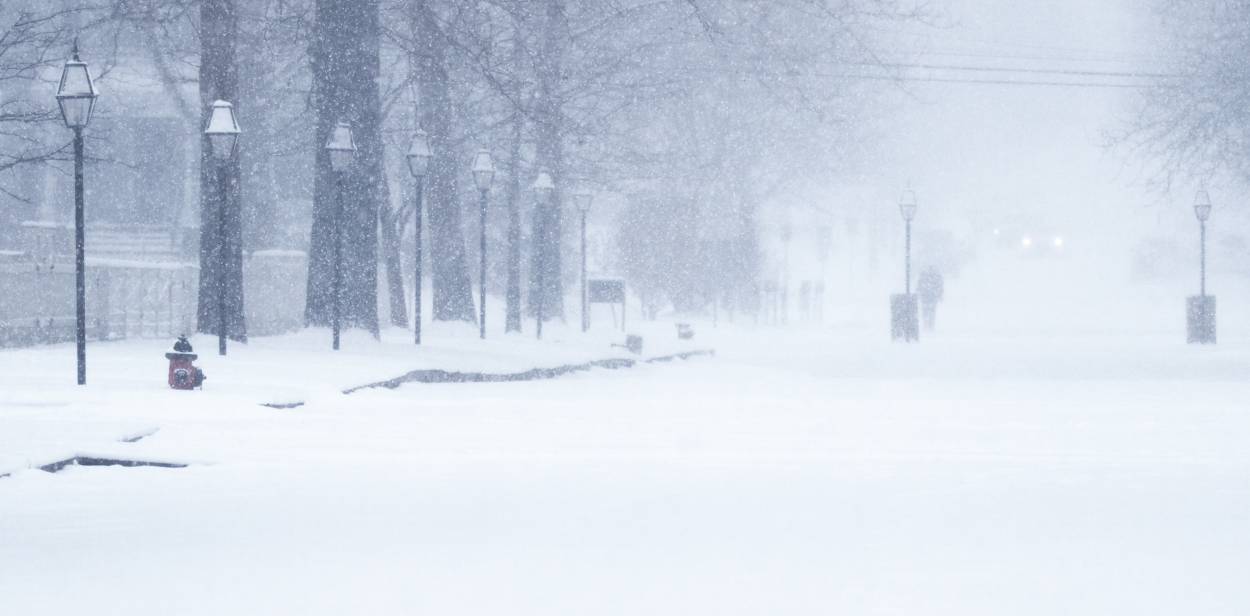 The restlessness comes and goes. It always has. Sometimes it leads me on really fun adventures. One restless night in college, I loaded up my drawing supplies and headed out to the quad, finding little spots to sit and draw in the middle of a cold night. The people you meet in the middle of the night are usually interesting characters too. I'm sure there's someone else walking around downtown right now. I'd love to know their story.
Instead, I think I'll head to bed and save my energy for the morning. I have a feeling I am going to wake up early and want to get out there and photograph the fresh snow at first light. There's nothing quite like an adventure in fresh snow in the morning. It's a welcome change to the normally unremarkable bareness of the Midwest winter. And being a photographer is really just a clever excuse to go walking around in the middle of nowhere with no particular goal in mind. The camera acts like a hall pass in high school. Or in your office, when all you're doing is walking over to chat with a coworker, so you grab a folder to make it look like you're doing something important. It gives you purpose. Or at least the illusion of purpose.
The snow continues to fall. Everything is white, and the city lights are bouncing between the clouds and snow, creating a bright glow. It almost looks like daylight outside. Better get my gear ready for the morning.